GREAT SOLUTIONS COME TO LIFE WITH THE RIGHT DIGITAL STRATEGY
We inspire transformational change within your organization
Along with the ability to prioritize, deliver, and measure the best user experience and technology, we help companies get a deep understanding of their challenges in order to make real change. CI&T's multidisciplinary teams provide solutions that are not only actionable, they provide results that are grounded to your business' reality.
What we do

Strategy
Identify high-value opportunities through surfacing key insights. We believe that strategy is achieved through solving complex problems and defining the path to that possibility.
Design
Understanding what drives engagement in every moment of the customer journey. We believe that a delightful customer experience is what creates product value.
Engineering
Delivering modern technologies to solve business challenges. We employ rapid delivery models that blend architecture, engineering and data.
HOW WE ACT
POWERHOUSES
Knowledge. Accelerators. Inspiration.
Real POWERHOUSES of fast growth.
CI&T POWERHOUSES are horizontally organized deep expertise groups focused on generating learning, formation and innovation at scale providing alignment among different units to deliver always the best for the clients.
Delivery & Growth Model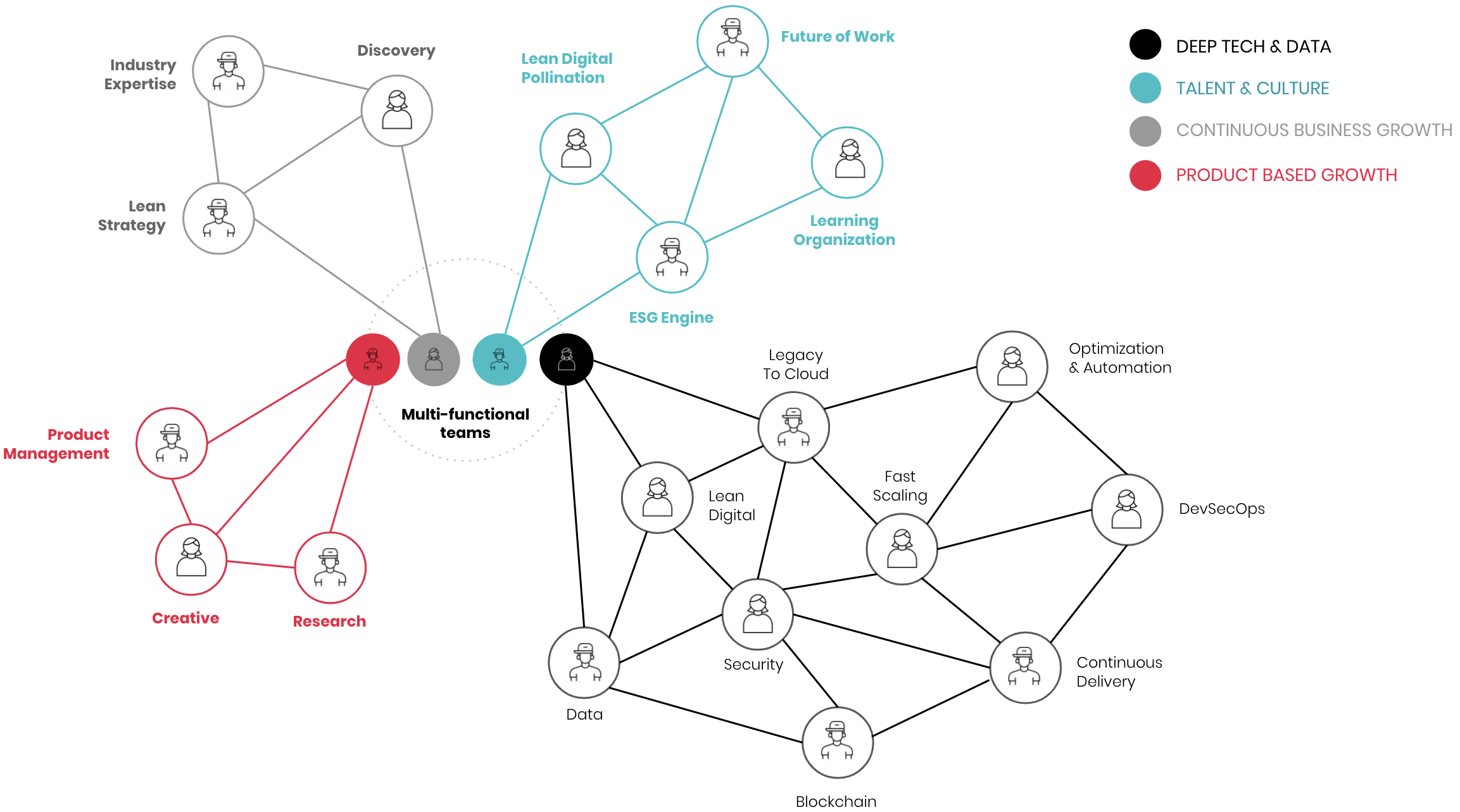 DEEP TECH & DATA
POWERHOUSE
Data, AI, and Machine Learning
Agile Software Development and IT Modernization
Drupal Enterprise Services
Legacy Optimization & Cloud Migration
PRODUCT BASED GROWTH
POWERHOUSE
Customer Experience and Design
Digital Products and Platforms
CONTINUOUS BUSINESS GROWTH
POWERHOUSE
Digital Strategy and Roadmap
TALENT & CULTURE
POWERHOUSE
SECTION NAME
End-to-End Offer
01. CO-DESIGN
STRATEGY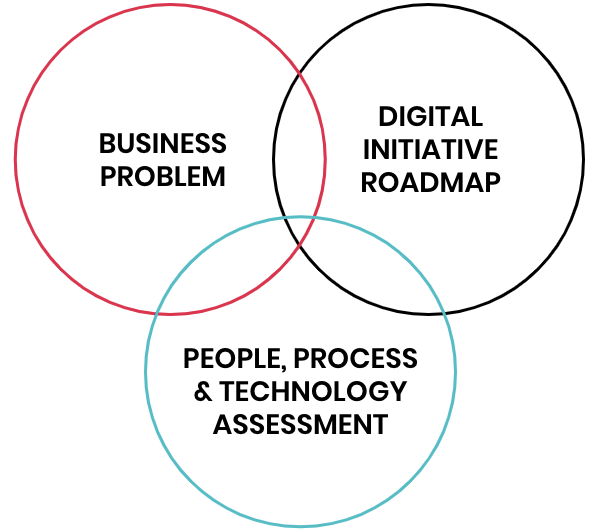 2-8 WEEKS
Strategist, Data Scientist, Value-Stream Manager, Solutions Architect, Designer

02. DELIVER
QUARTERLY IMPACT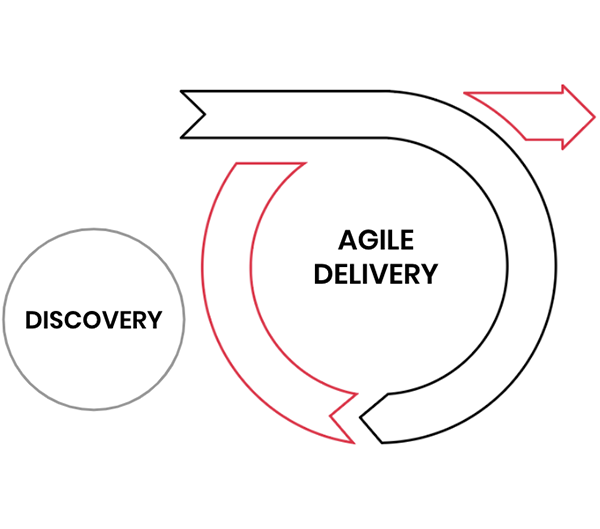 EVERY 90 DAYS
Strategist, Data Scientist, Value-Stream Manager, Solutions Architect, Designer, Delivery Squad(s)
03. SCALE & DIGITALLY
TRANSFORM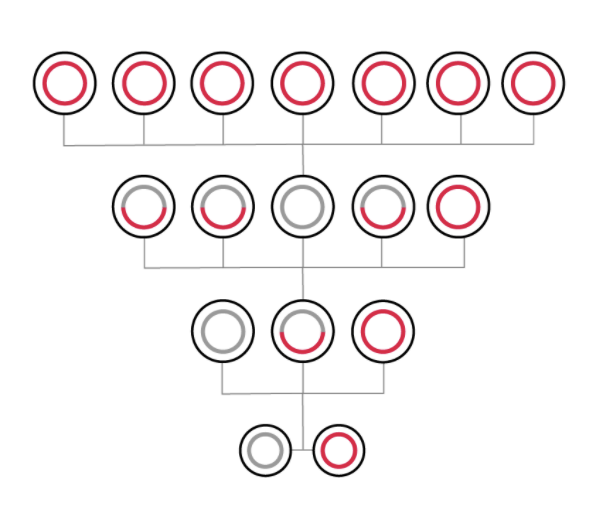 12-24 MONTHS
Mature and high-performing
end-to-end digital teams
Multi-offerings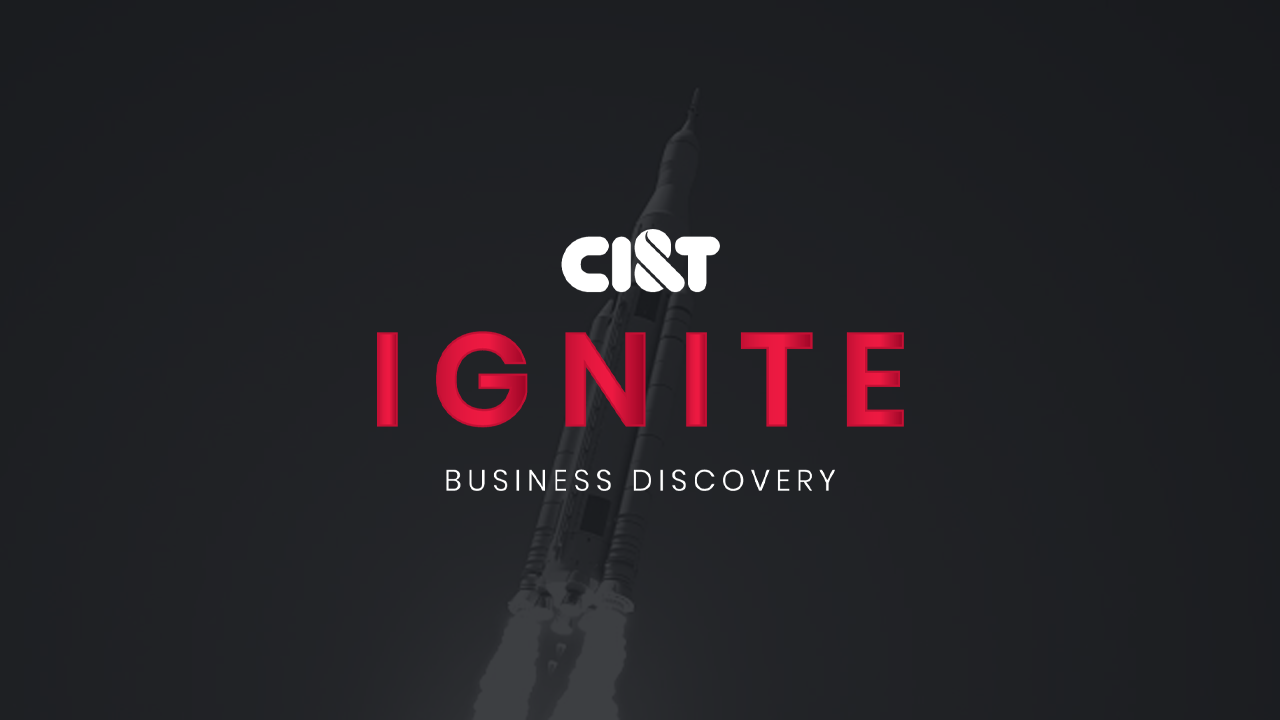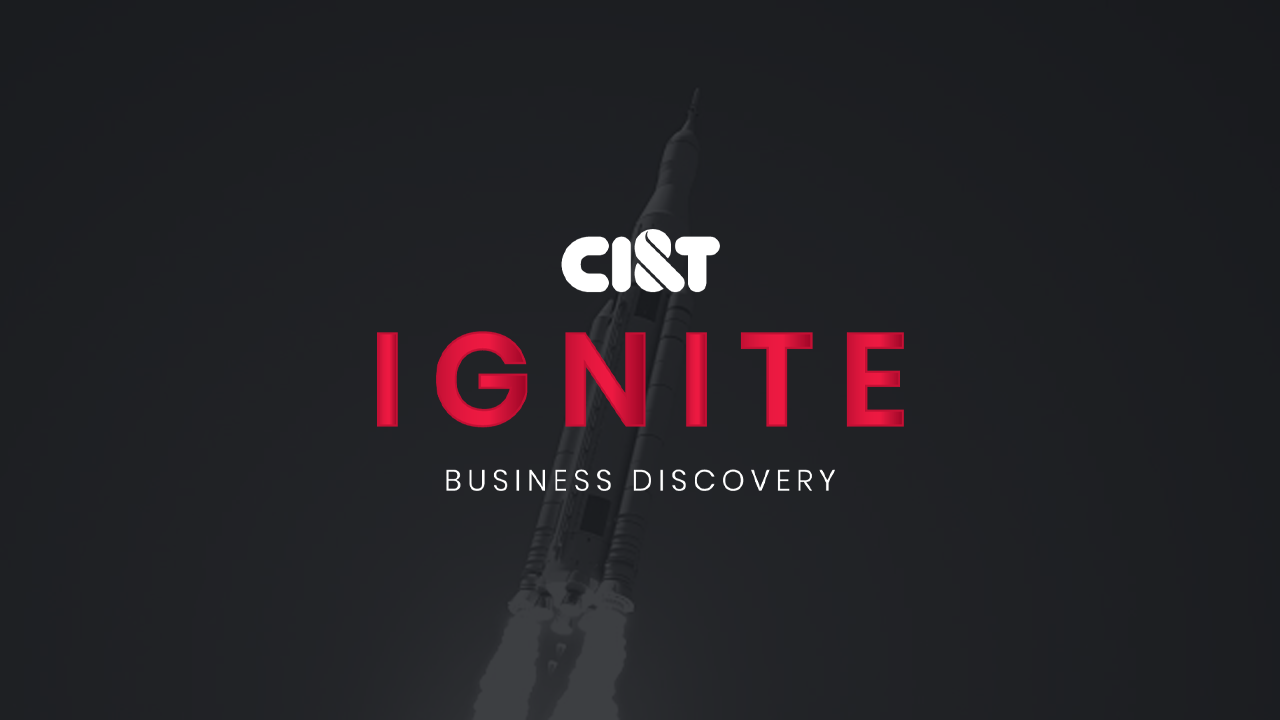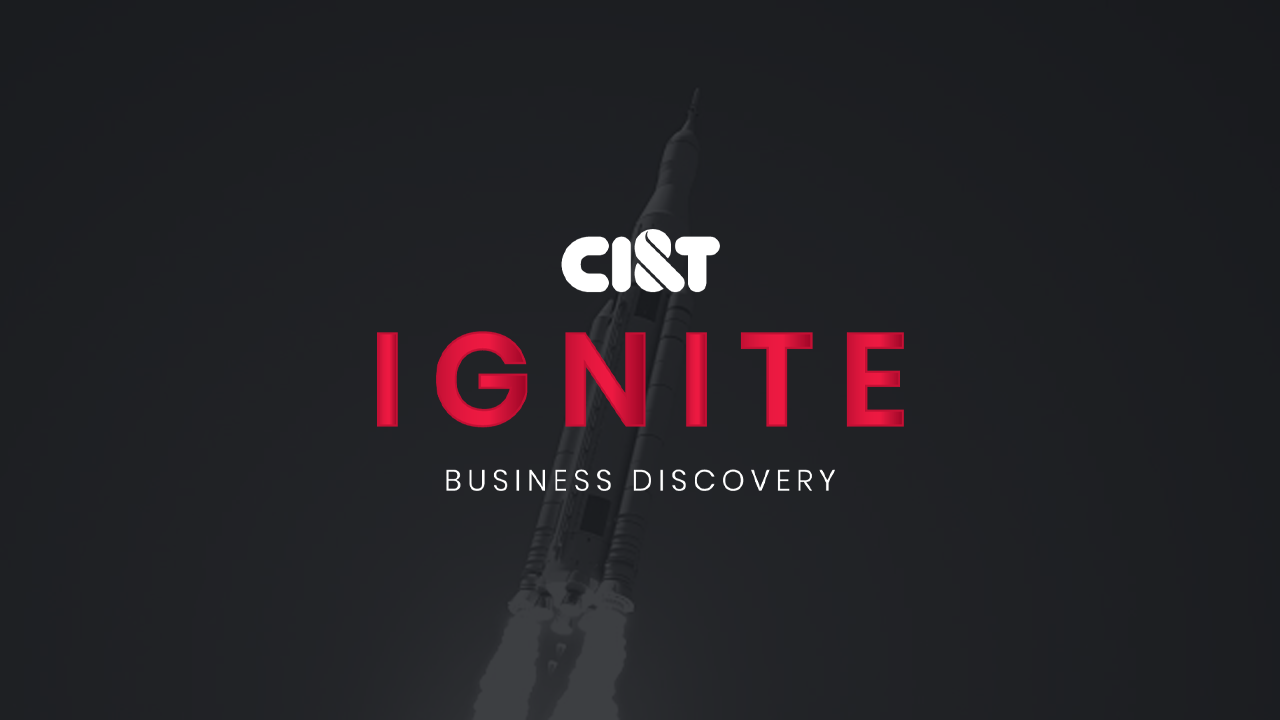 ACHIEVING OUR PURPOSE
CI&T Way
It translates how CI&T works for us to achieve our purpose.
CI&T Way brings 3 essential pillars for CI&T that work together, one impacting the other: Impact, Learning and People at the center, plus ESG as the foundation for everything we do, guiding our actions in society.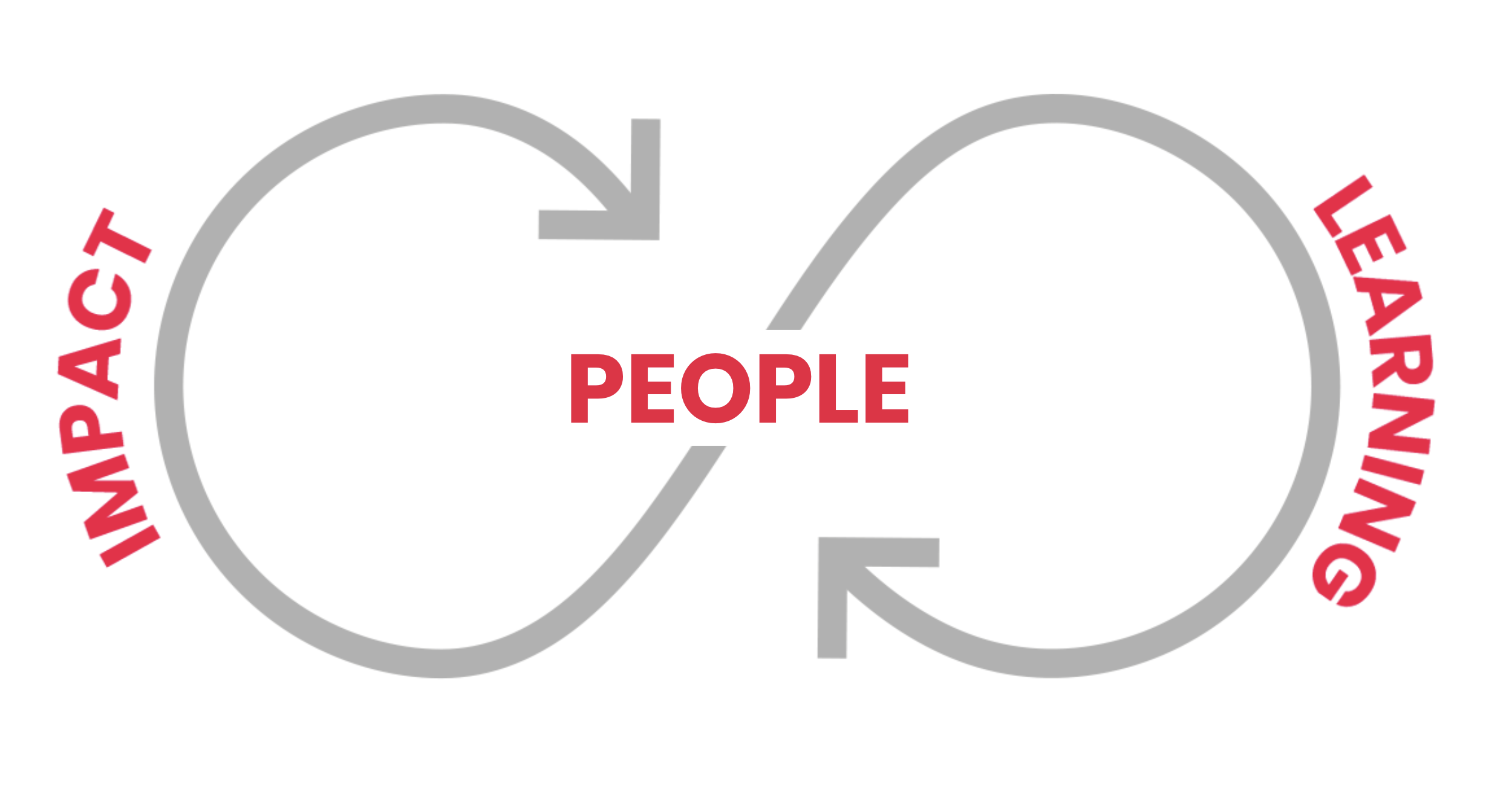 IMPACT
Combined impact focused strategy with client centric design and top of the line engineering to delivery end to end projects.
PEOPLE
All together through a strong culture to help unlock people's potential and keep them always developing.
LEARNING
A decentralized decision making company, fostering entrepreneurship and autonomy to be able to adapt and learn fast.
---
ESG AS THE FOUNDATION
CONTACT US
Let's talk about your business needs