Challenge
The B2B telephony services scenario is highly competitive. With this in mind, among the playing fields, which are the essential criteria for a customer in the process of choosing an operator, delivering excellent service became the focus, as the other two factors such as coverage and price were already strengths of the company.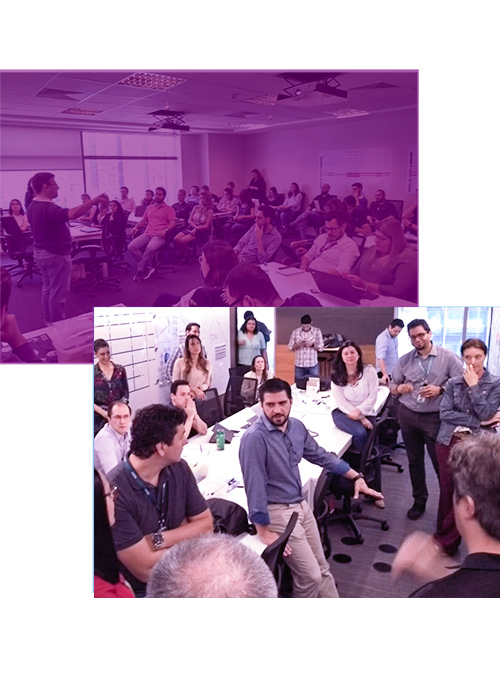 Solutions
Applying Lean principles and co-creation techniques, we brought together the top executive leadership to jointly identify points of improvement. After 2 weeks, the customer journey and what actually generates value for them was defined.

As a result, the existing project roadmap no longer met the service excellence design. We prioritised a first initiative, with cases that would lead us to:

• Develop a platform, called We Care, based on user experience, speed, and productivity.

• Improve the customer experience by 10x: ease, agility, and reliability;

• Minimise user problems and maximise use of the current platform;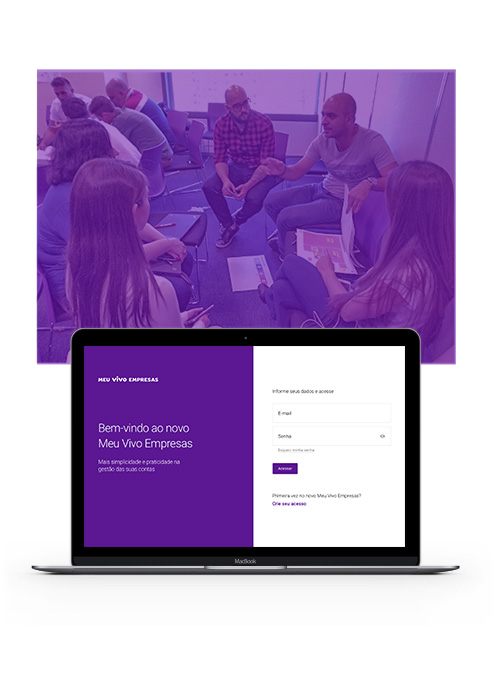 Results
• 50% growth in the logins of the B2B subscriber service system;

• 70% increase in loading system pages - barriers that previously prevented the perception of value in corporate customer service;

• Savings of BRL 8 million with the new system are estimated in the next 12 months;

• Huge impact not only in the financial sphere, but also in the internal culture of the operator;

• A data-based strategy will allow Vivo to offer new products and monitor the behaviour of its more than 300,000 corporate customers, delivering even more consistent experiences.