Do you know what you really need for the real Digital Transformation?
In our e-book "Lean Digital Transformation: 6 Main Reasons Companies Struggle" we answer the most common questions and also share our main pillars, tools and solutions to accelerate your Digital Transformation.
Here, you'll find:
Three main points to bring problems for companies to struggle with Digital Transformation

Business Impact
Process / Technology
People

"Lean-Agile" processes support companies' Agile shift
CI&T's main services (Digital Transformation & Agile shift, partner of your transformation journey)
Enjoy and let's work on your challenges together. Contact us!
Please fill out the form to be ready for the Digital Transformation changes coming up!
THREE MAIN TOPICS
Want to read more about each topic?
We prepared three articles focused on Business Impact, Process & Technology and People with several comments of our experienced professionals.
Highlights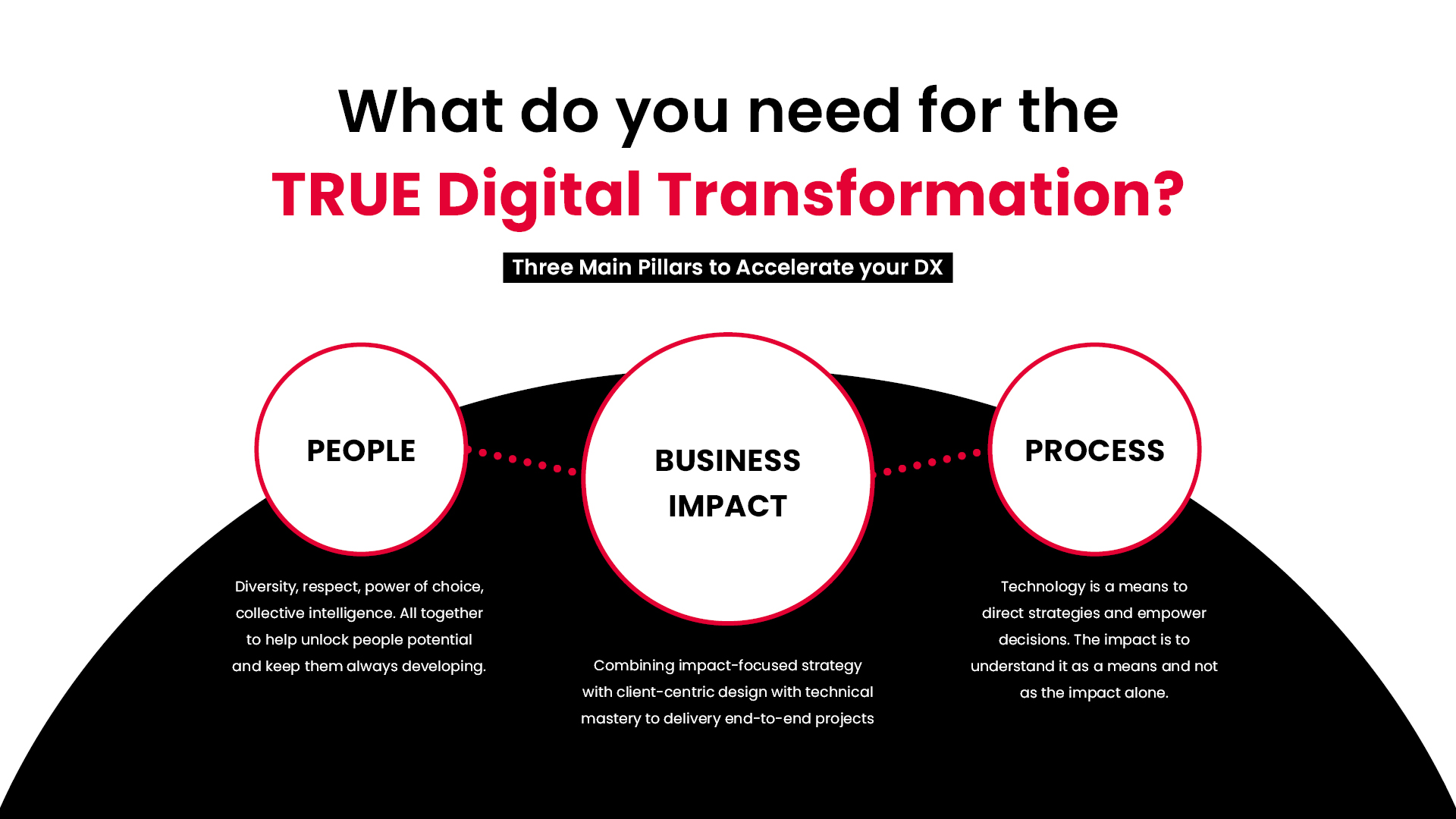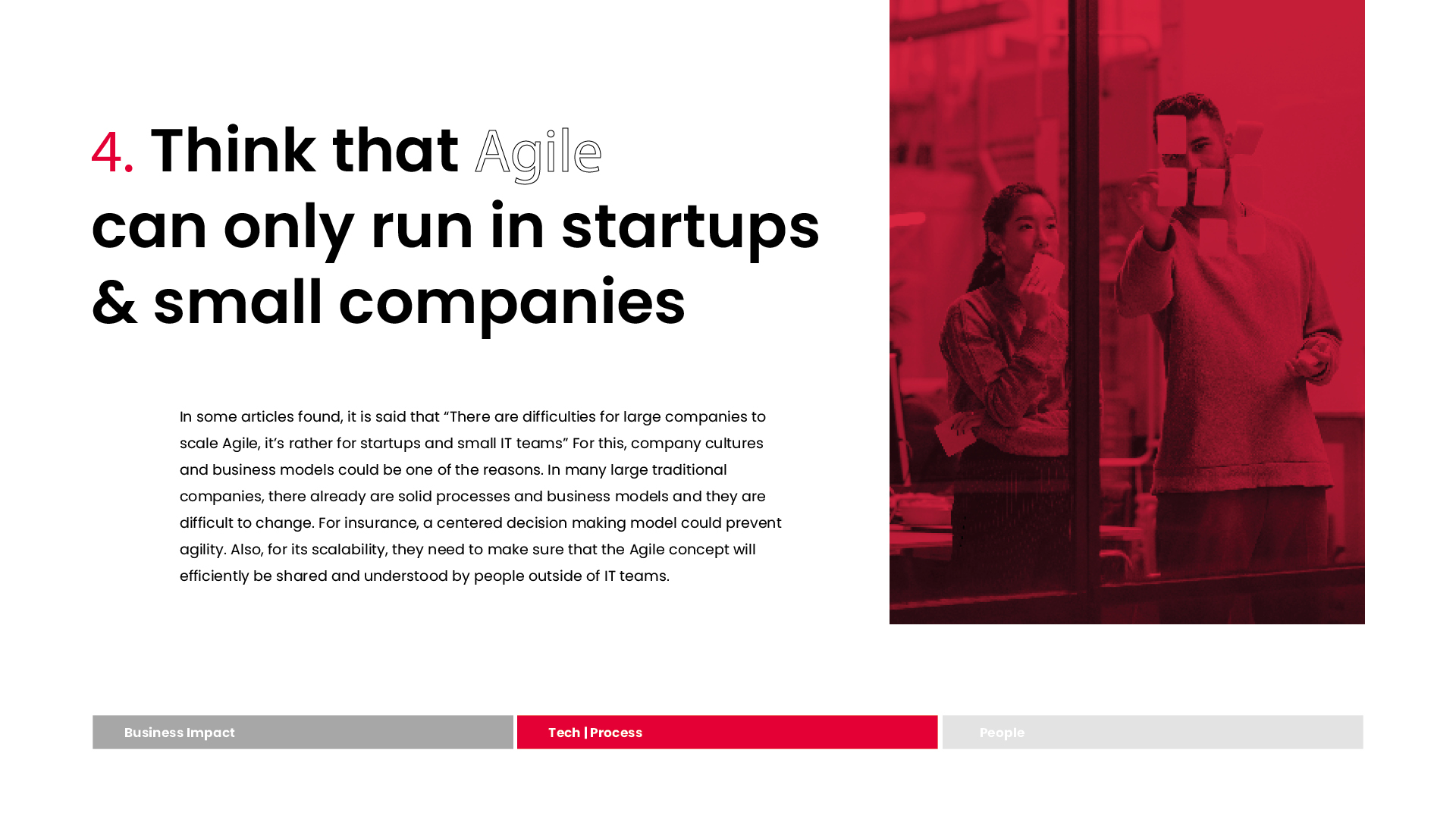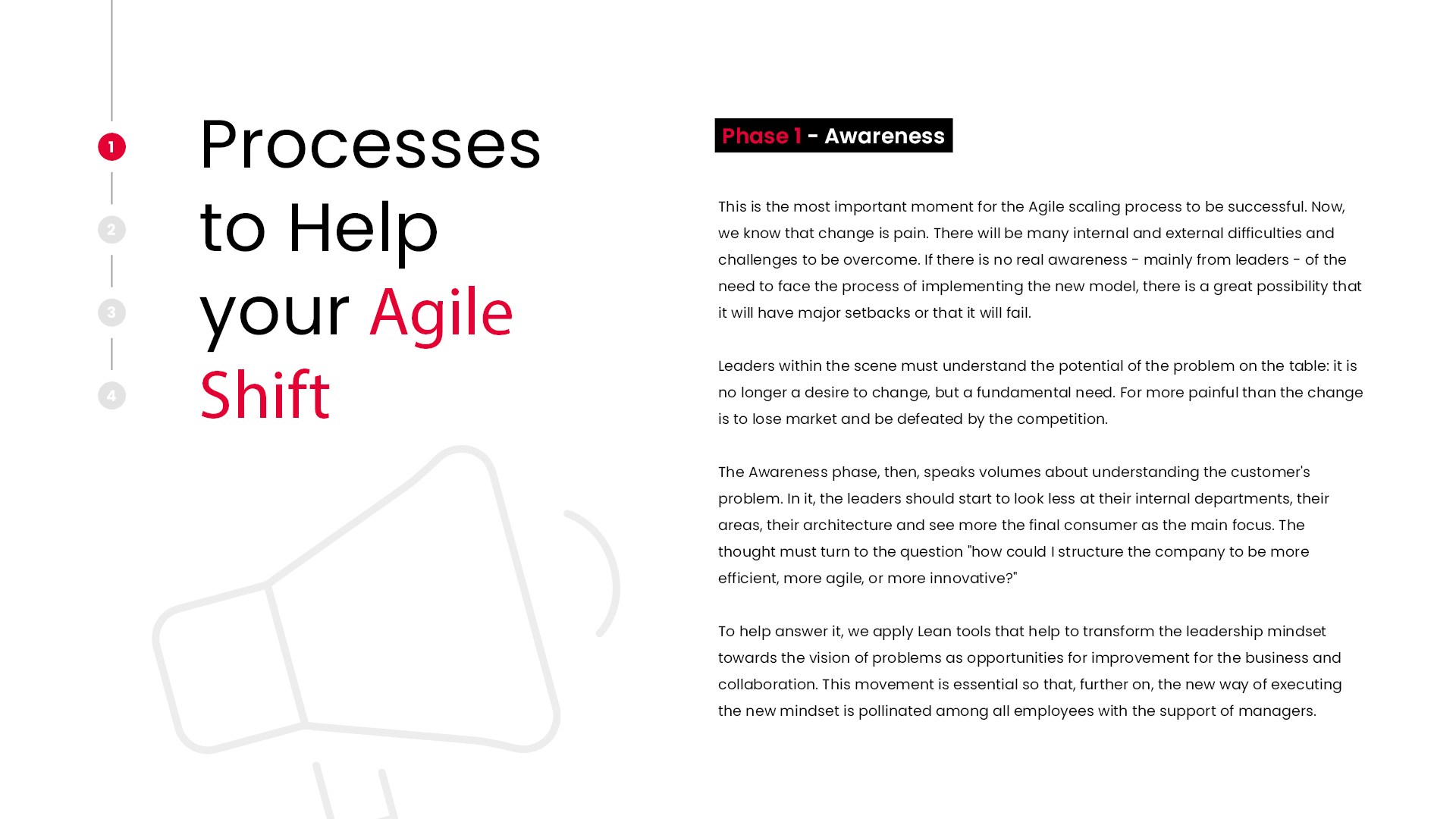 Would you like to talk about your challenges?