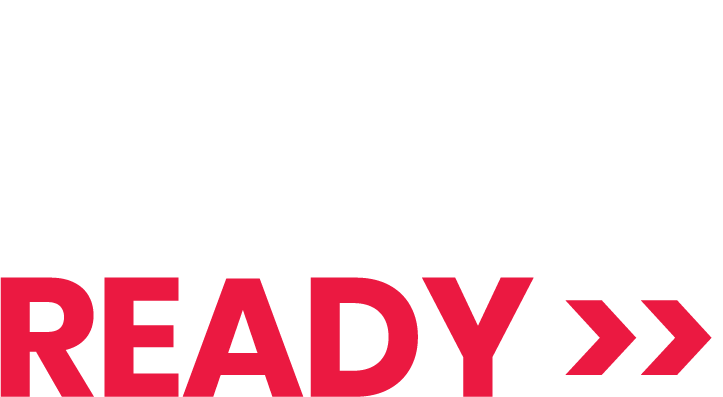 ACCELERATE PRODUCT
DEVELOPMENT WORK AND INCREASE
THE IMPACT OF SCALING UP
Types of Product Work
SCALING WORK
Eliminate bottlenecks to ensure teams can move forward, taking on new levels of feature, growth, and product-market fit expansion work.
PMF EXPANSION
Increase the ceiling on product-market fit in a non-incremental way by expanding into adjacent markets, adjacent products, or both.
GROWTH WORK
Create and capture value by accelerating adoption and usage with existing markets.
FEATURE WORK
Add incremental value to a product or extend the value prop to marginal users with new features or enhancements.
*Based on Reforge point of view*
We help companies
accelerating their ability to deliver
innovative products at scale.
We combine skills, mentality and a 'doer' attitude for the hypergrowth game. Product engineering excellence is at the heart of our approach: A work and execution plan; Discovery and design; Development and software delivery; Data Science and Insights.
Velocity, Quality
& Impact
We have a stack that supports our day-to-day
operations with teams and stakeholders.
A framework to help product teams
keep their craft on track and tell the product story
in a visual and pragmatic way.
---
STRATEGIC VISION •
TEAM TOPOLOGY •
USER EXPERIENCE & TECH LEVERS •
PRODUCT ROADMAP & RELEASE PLAN •
USER INSIGHTS & PERFORMANCE •
PRODUCT MANAGEMENT •
PRODUCT MODE HEALTH CHECK •
---
How it works
01.
---
PLUG into
product strategy
and priorities
02.
---
FRAME the mission
and establish
the work plan
03.
---
ACCELERATE to capture value, iterating
the work plan
Why CI&T Product Ready
AS EASY TO START
AS TO END
COMPOSABLE
READY FOR HIGH PERFORMANCE
SCALABLE
COMPREHENSIVE
RELIABLE
Digital products: Find out the ideal strategy
for your product stage.
Let's speed your product work?