We are Driven by Impact
Great end to end solutions come to life with the right digital strategy, powerful design and high class engineering combined to generate fast results and scalable transformation.
WHAT WE DO
Strategy + Design + Engineering = Impact

POWERHOUSES are horizontally organized deep expertise groups focused on learning, formation and innovation, providing alignment among different units to deliver fast impact at scale.
POWERHOUSES
DEEP TECH & DATA
Data, AI, and Machine Learning
Agile Software Development and IT Modernization
Drupal Enterprise Services
Legacy Optimization & Cloud Migration
POWERHOUSES
PRODUCT BASED GROWTH
Product Management & Digital Products
Customer Experience and Design
POWERHOUSES
CONTINUOUS BUSINESS GROWTH
Lean Digital Strategy & Roadmap
POWERHOUSES
PEOPLE & CULTURE POWERHOUSES
DELIVERY & GROWTH MODEL
Learning at Scale
Combining skills from each POWERHOUSE
to form high performing multidisciplinary teams that are easy to scale.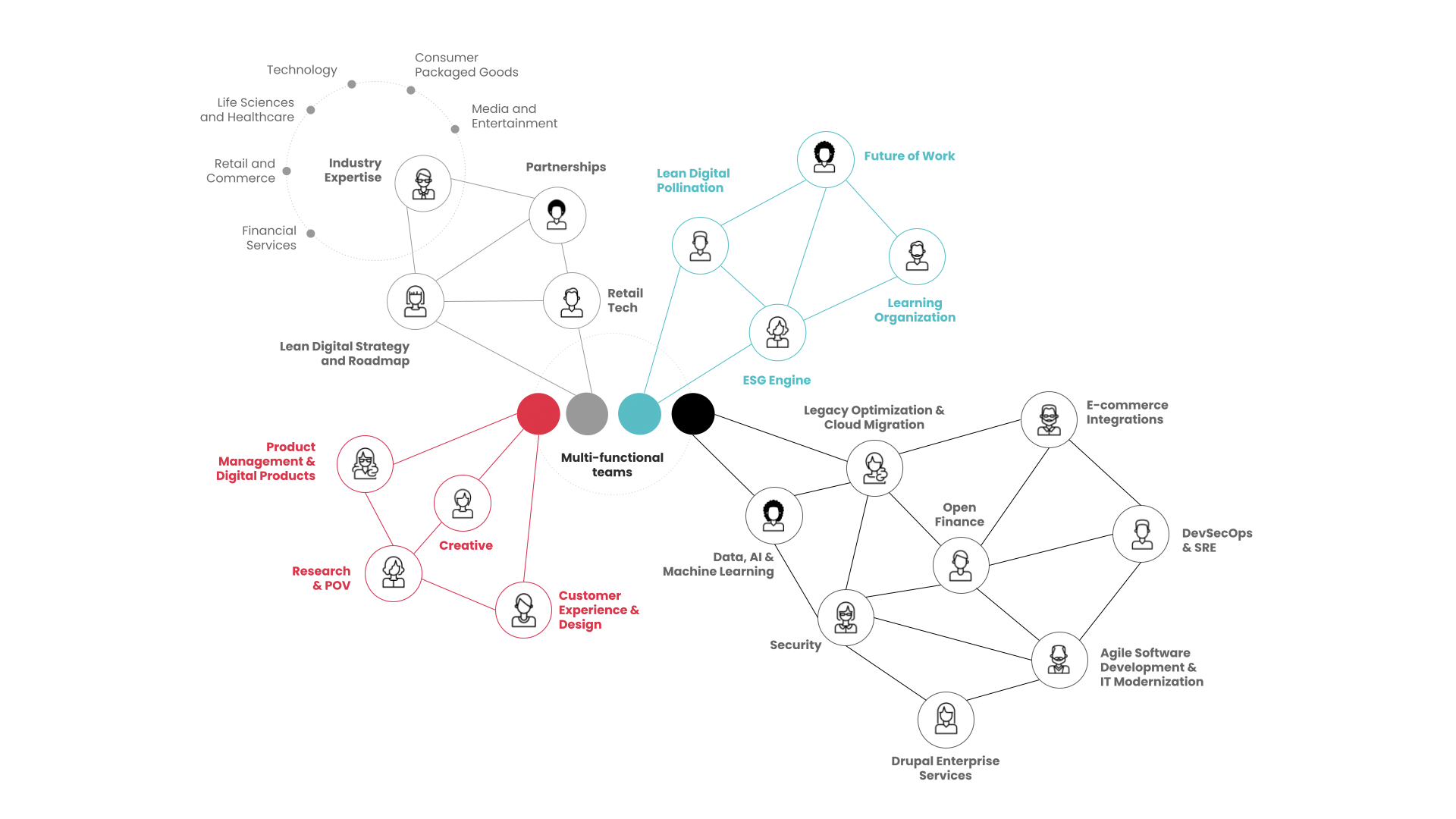 Engagement Model
01. CO-DESIGN
STRATEGY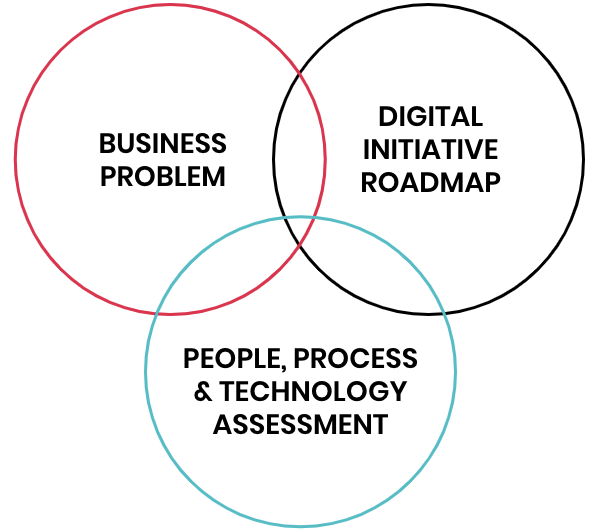 2-8 WEEKS
Strategist, Data Scientist, Value-Stream Manager, Solutions Architect, Designer

02. DELIVER
QUARTERLY IMPACT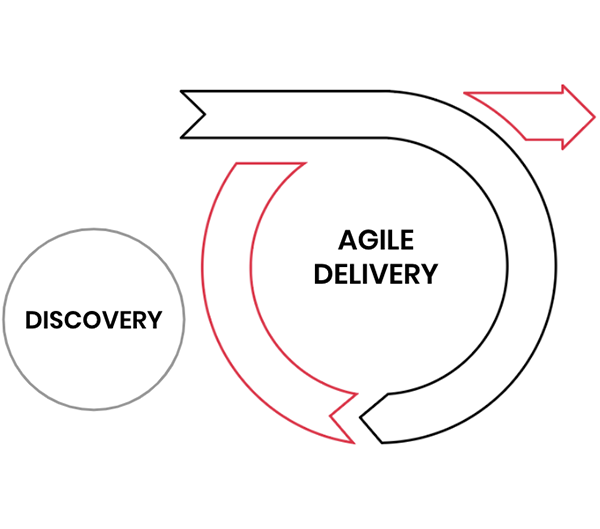 EVERY 90 DAYS
Strategist, Data Scientist, Value-Stream Manager, Solutions Architect, Designer, Delivery Squad(s)
03. SCALE & DIGITALLY
TRANSFORM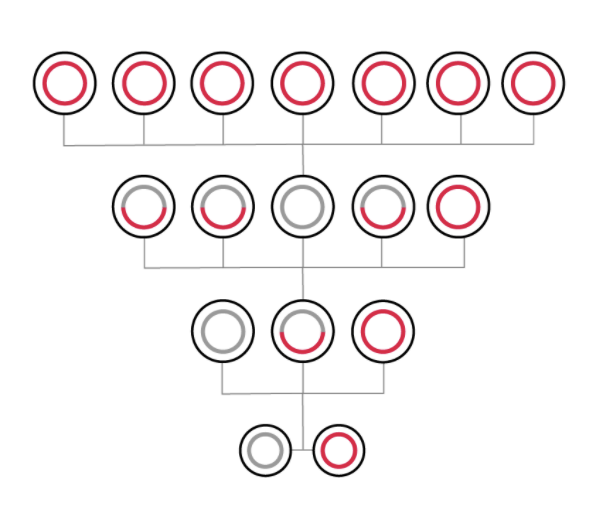 12-24 MONTHS
Mature and high-performing
end-to-end digital teams
ACHIEVING OUR PURPOSE
CI&T Way
CI&T Way brings 3 essential pillars for CI&T that work together, one impacting the other: Impact, Learning and People at the center, plus ESG as the foundation for everything we do, guiding our actions in society.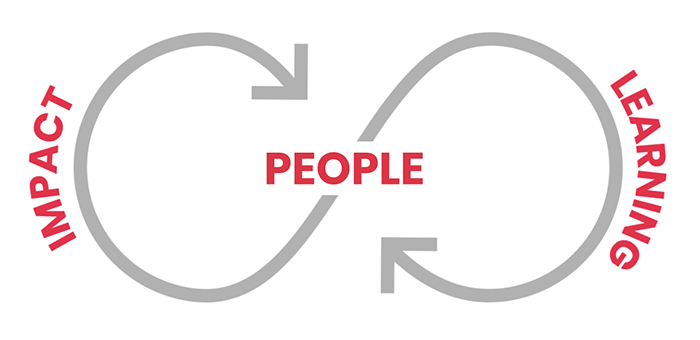 IMPACT
Combined impact focused strategy with client centric design and top of the line engineering to delivery end to end projects.
PEOPLE
All together through a strong culture to help unlock people's potential and keep them always developing.
LEARNING
A decentralized decision making company, fostering entrepreneurship and autonomy to be able to adapt and learn fast.
---
ESG AS THE FOUNDATION
CONTACT US
Let's talk about your business needs