CI&T Co-Hosts a Panel with Google and VentureBeat
Our co-hosted breakfast panel with Google and VentureBeat at the VentureBeat Summit has come to a close. Thanks to those who attended and to moderator Matt Marshall, Founder of VentureBeat and panelists Lucas Persona, CI&T Chief Digital Strategist & Valentine Fontama, Global Lead Machine Learning Practice Google Cloud for a great conversation about the best practices for leveraging AI to attract, engage and convert customers in all areas of their journey.

CI&T's own Lucas Persona shared his thoughts on building AI-first companies and how it requires more than just hiring data scientists in VentureBeat's AI Weekly.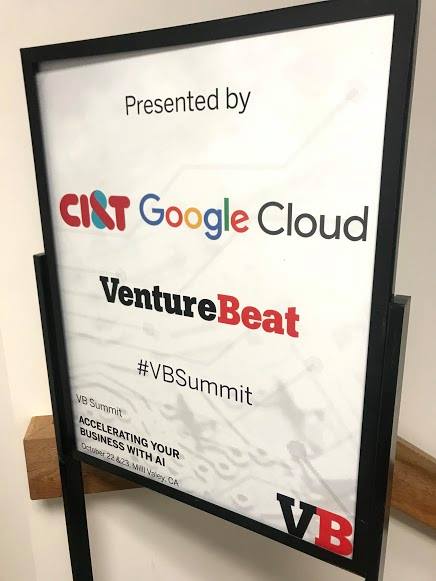 ---