Pharmaceutical Customer Engagement and Beyond
The onset of COVID-19 changed the world as it was known. The healthcare and pharmaceutical industry especially has had to adopt traditionally in-person interaction to digital alternatives. While only time will tell how sticky these practices will be, some practices are here to stay. Digital Detailing is one. Traditional means of communication and interaction between pharmaceutical sales representatives and healthcare providers has changed forever. In this series, we explore the sales rep reimagined offering frameworks for better customer experience and what the future may look like.
Innovation Beyond the Pill
Pharmaceutical companies must figure out how the traditional sales representative-model is changing. Governmental mandates enforcing most to work from home poses challenges for sales reps. While this is a tremendous disruption, it's also an opportunity to rethink existing approaches. This whitepaper explores frameworks for rethinking current practices.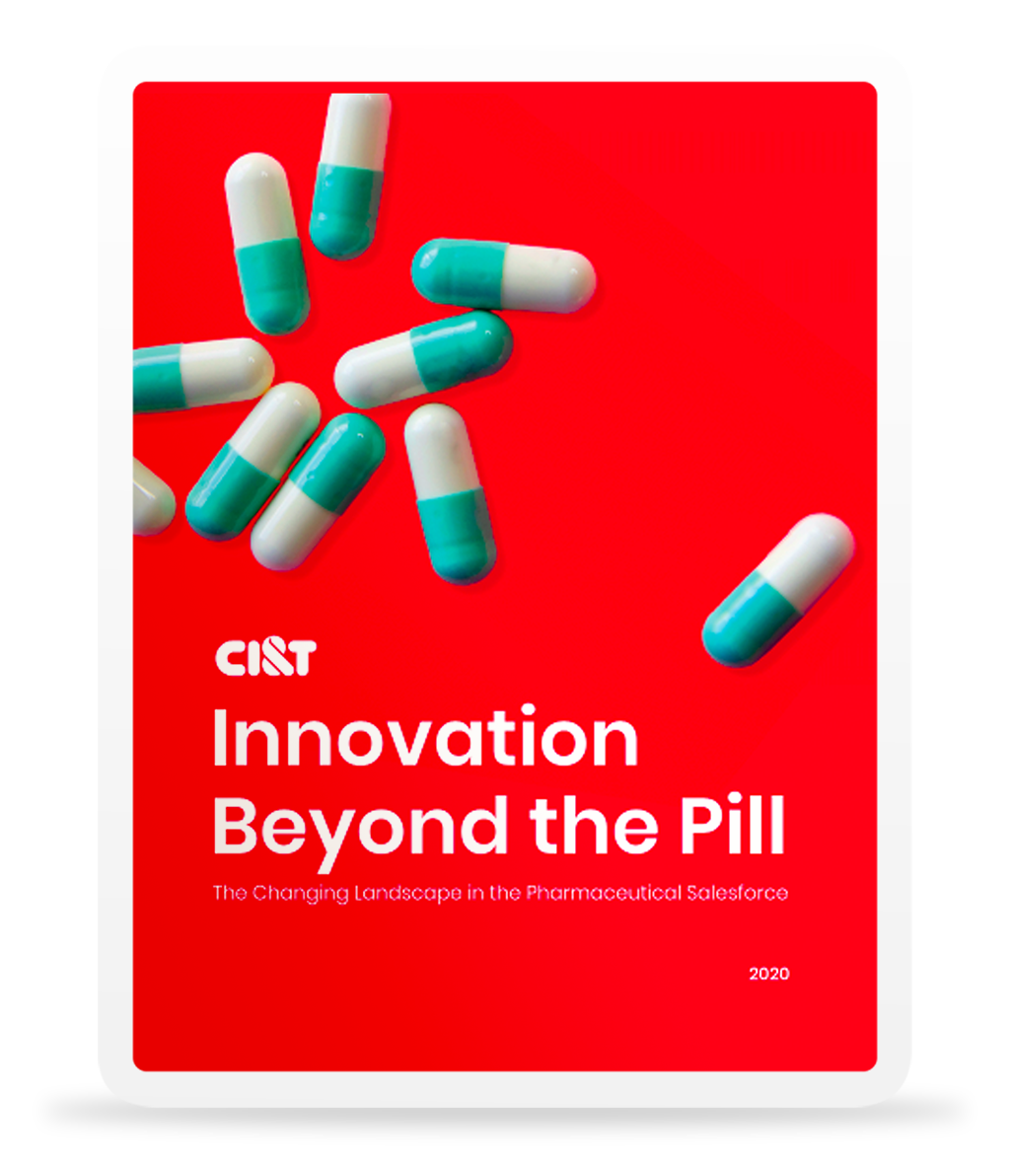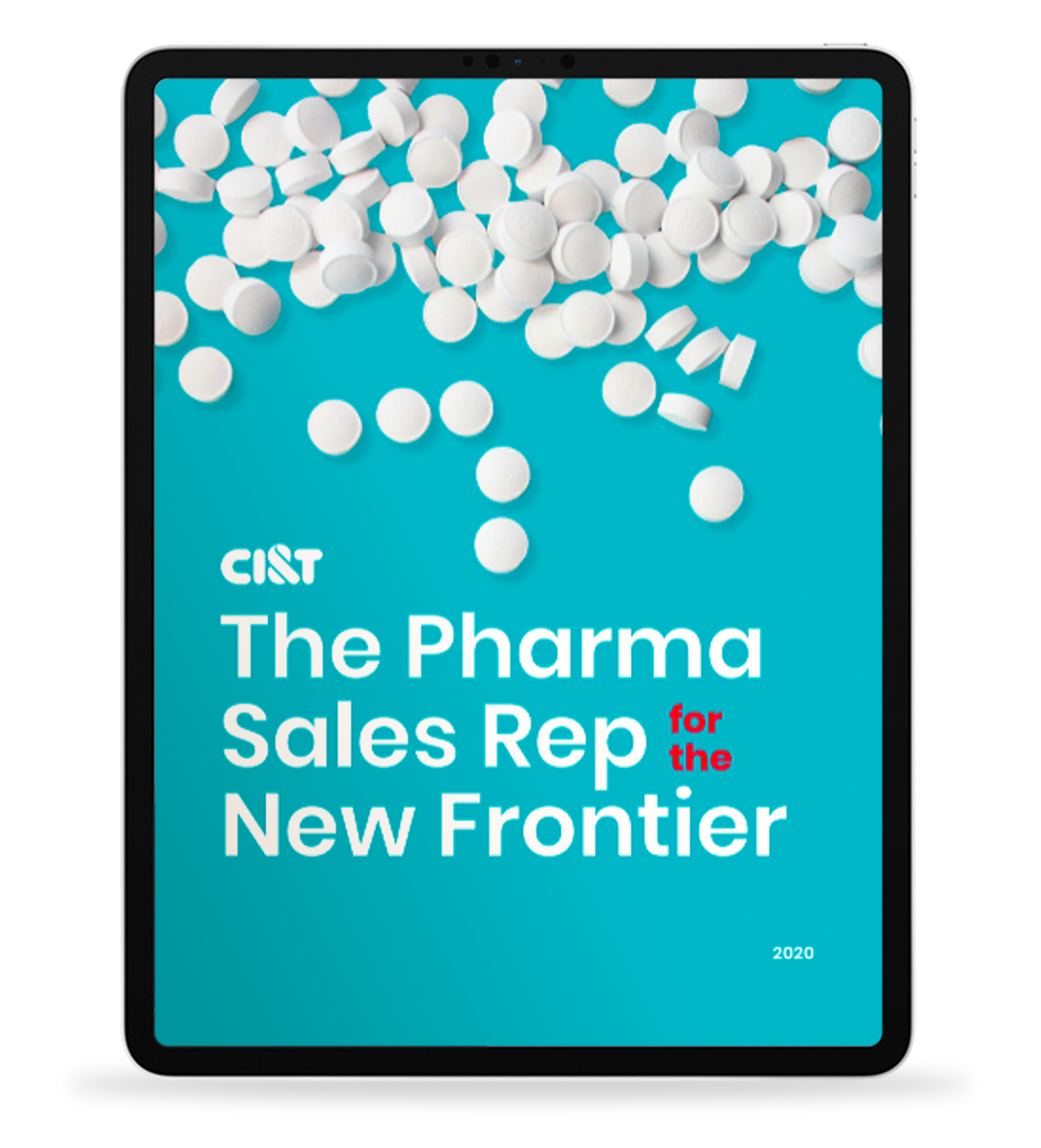 The Pharma Sales Rep for the New Frontier
The healthcare ecosystem has entered uncharted territory and traditional means of communication and interaction between sales representatives and healthcare providers have changed. In this whitepaper, we rethink the role of the pharmaceutical sales representative.
The Future of Customer Engagement in Pharmaceutical Companies
The pharma companies who will be left behind will continue to do what's worked in the past. In order to grow and be successful in the next few years, incremental shifts in thinking and innovation are what's needed for pharma to reinvent itself. Explore what the future could hold for the pharmaceutical industry.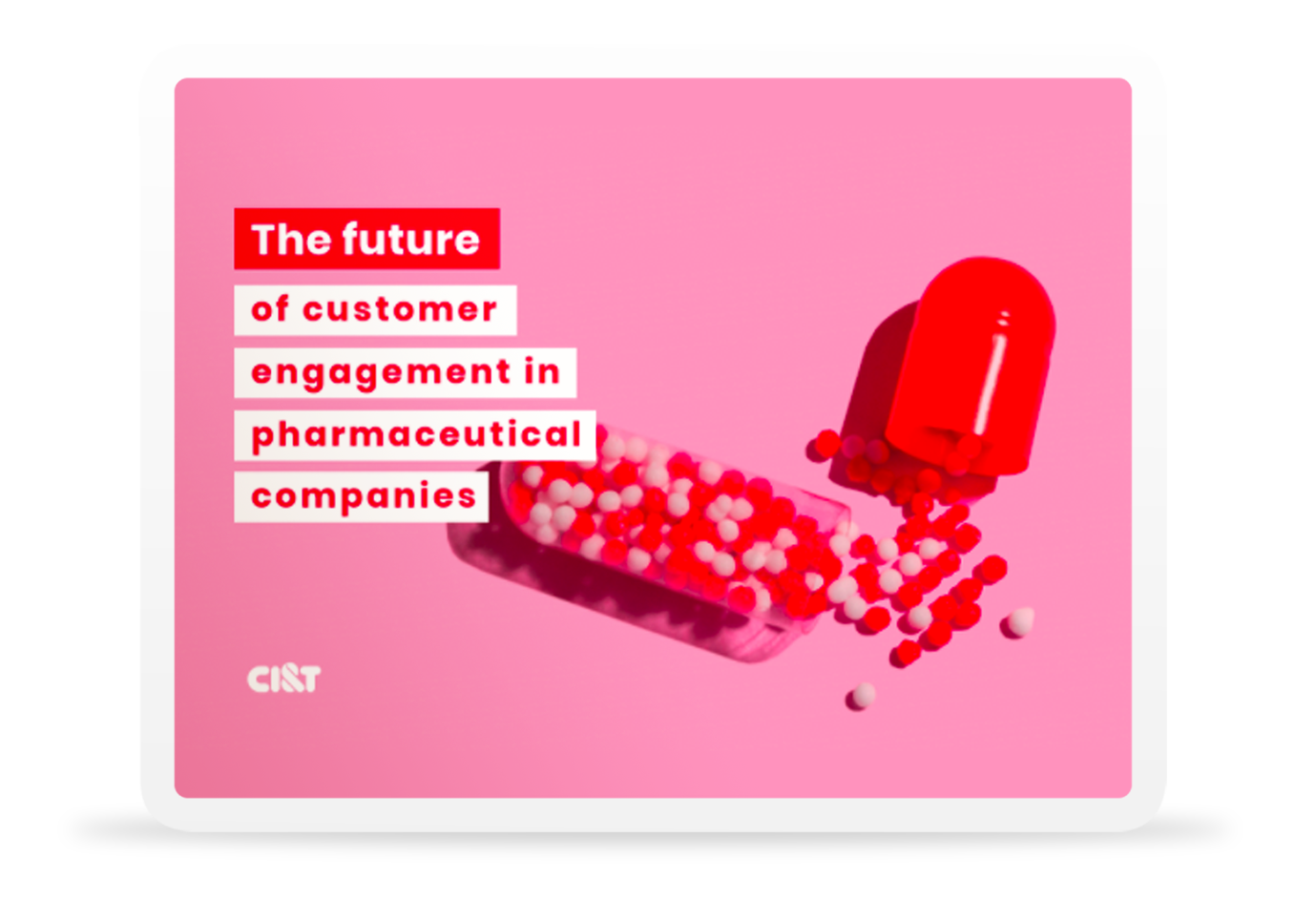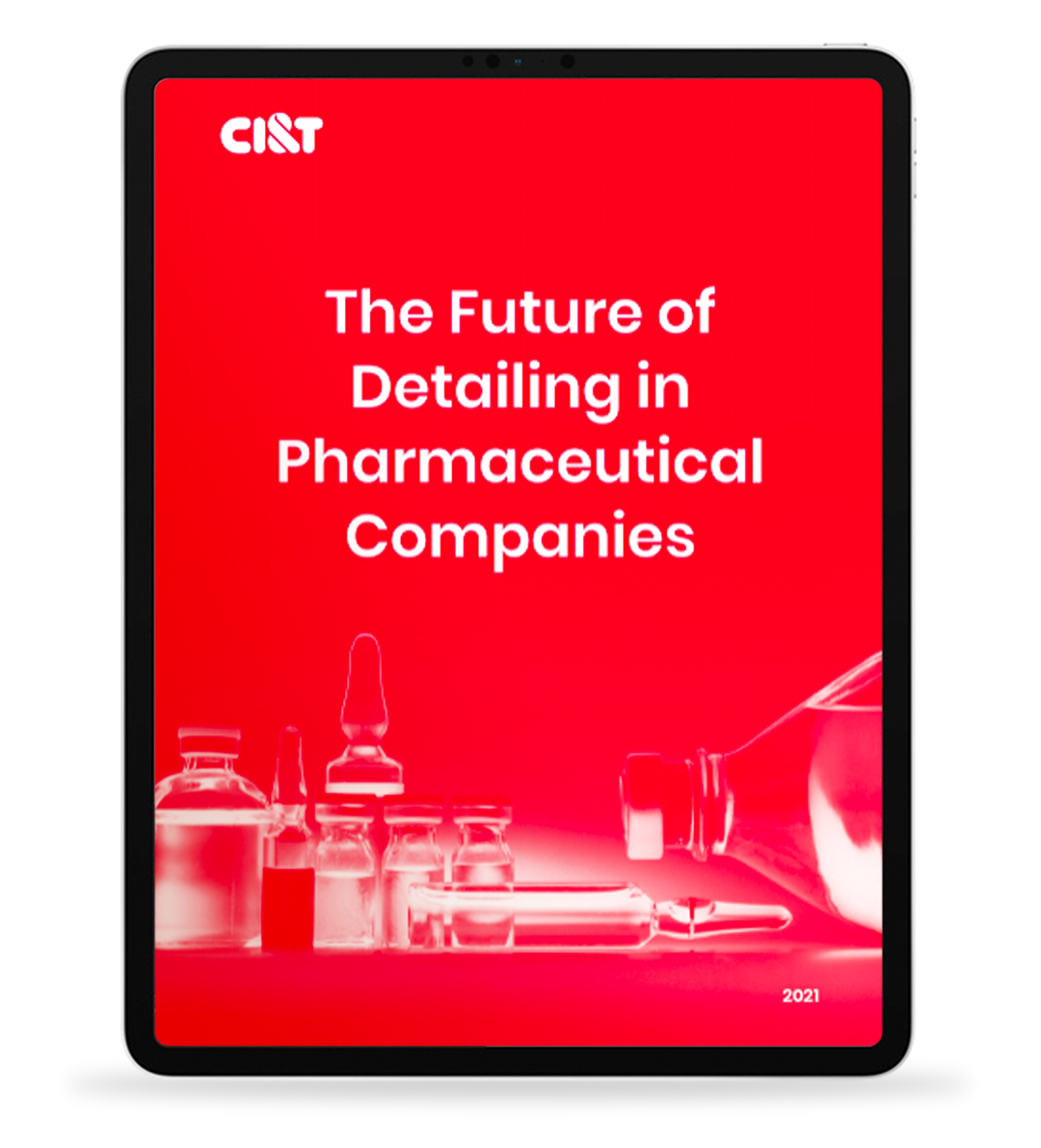 The Future of Detailing in Pharmaceutical Companies
The traditional approach to detailing must shift from delivering promotions through a sales representative to managing a journey engaging HCPs and customers across diverse points of contact. Learn how pharma companies can excel in product innovation and deliver on customer-centricity.
Connect with us to learn more