Solutions
DevOps Transformation
Implement and automate new GCP-based infrastructure to shorten the software development release cycle and ensure best-practices in development and security.
Application Modernization
Efficiently modernize legacy applications using a prescriptive approach with GCP architecture.
Oracle Migration
Validate and execute the first phase for moving Oracle schema to GCP BigQuery, while planning a full migration roadmap to turn-off the Oracle instance.
Metadata Management
Define the process and governance required to manage multiple data sets. Deploy a metadata management platform with the initial set of tags.
Call Center Analytics
Leverage machine learning to identify current customer service performance. Create a plan to optimize the business process, remove bottlenecks, and maximize customer satisfaction.
How We Engage
Our reputation for dependability and quality delivery has resulted in a strong track record of long-term relationships with clients as well as with Google's PSO organization.
Engagement areas:

Partner sourced opportunities
Pre-sales expertise to Google sourced opportunities
PSO delivery partner
Accelerating consumption/ramp to existing clients
Joint marketing activities
Vertical Focus
Our Services
Machine
Learning
As one of the first Google partners to achieve the ML specialization, CI&T enables businesses to overcome challenges by analyzing and simplifying complex data sets. We help companies get better results by identifying and leveraging key patterns from business data.
Cloud
Migration
We help businesses re-architect and migrate their current infrastructure to the cloud. The Google Cloud Platform is secure, global, cost-effective, and constantly improving, enabling companies to take advantage of the latest advances in cloud computing and software engineering.
Big Data &
Analytics
By combining multiple data sources from a business into a single view, we enable businesses to predict customer behavior – and inform new features and products to meet new customer needs. Get real-time insights into customer behavior.
New Product Development
Designing and delivering products with a strong competitive advantage and bottom-line growth is core to what we do. We strategize, conceive and develop unparalleled experiences that engage customers with every interaction. We do it quickly and at scale, ensuring that the product strategy is aligned with delivery.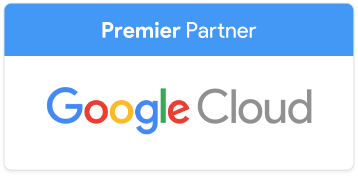 About CI&T
For over 25 years, CI&T's digital transformation expertise has accelerated business impact for leading brands around the world, across a vast array of industries and verticals.

CI&T brings a depth of technical expertise and delivery capability unsurpassed in the market. We're a cloud-first global team of 2,500 digital professionals, providing strategy, research, data science, design, and engineering expertise. Even at our scale, we remain nimble with a single-minded focus on delivering innovative solutions.

A Google Premier Partner since 2012, our focus is using GCP to unlock top-line growth, uncover operational efficiencies, and build great customer experiences. Our winning strategy is to let our results do the selling. We don't have a large sales team, and we have no plans to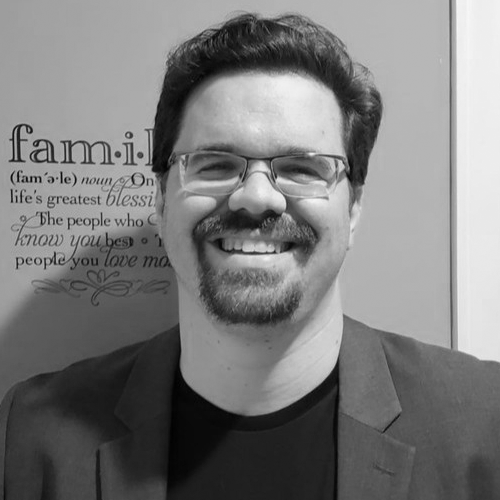 Felipe Demetrio
de Souza
Business Director (East) fsouza@ciandt.com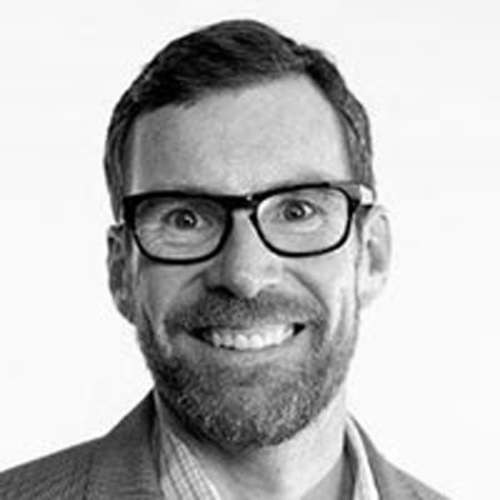 Doug
Ruhl
Partner, Digital Solutions (Central) doug@ciandt.com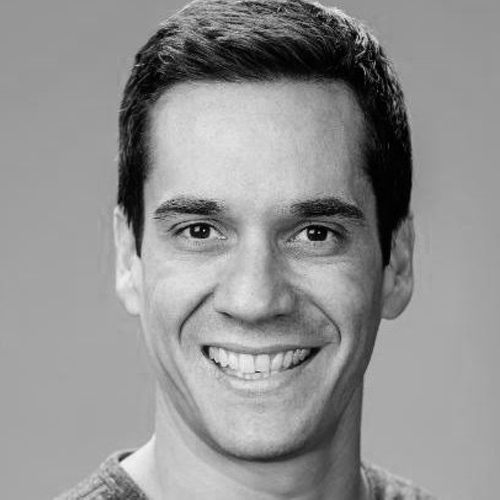 Daniel
Viveiros
CTO, (West)
viveiros@ciandt.com
Erica
Lovelace
Marketing (NAE and EMEA) erica@ciandt.com