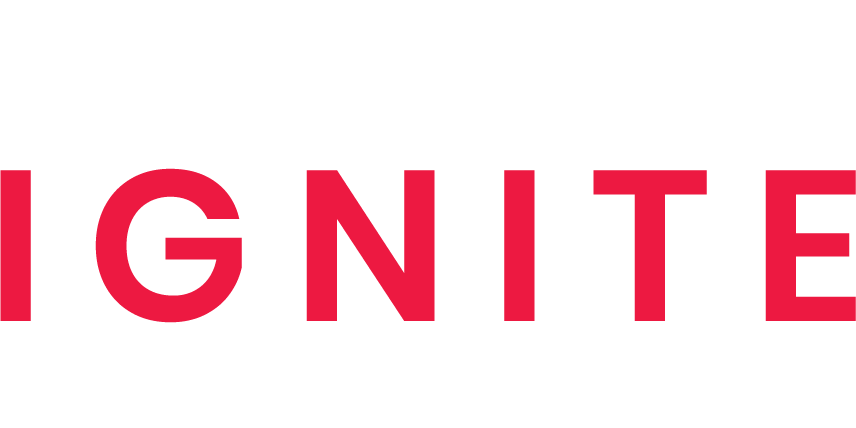 WHAT IS CI&T IGNITE?
This is not "another workshop".
This is a co-creation discovery session.
We don't believe in telling you what to do. Instead, we work together.
By understanding your context, vision and challenges, we'll co-create bold goals and find the most promising opportunities to transform ideas into reality - quickly!

Partner with CI&T to explore, discover and unlock your most promising business opportunities.
Ignite transforming ideas into reality. Fast.
DISCOVERY SESSION
How does it work?
1. Crystallize Your Vision
Leverage collective intelligence and proven methods to unfold your vision.
2. Achieve Deep Alignment Across Teams
Frame your business problem and get an in-depth understanding of your context and challenges. Know where you are - objectively!
3. Prioritize the Right Levers for Growth
Align on priorities according to your ambitions and business needs. Get clarity on what success looks like.
4. From Ideas to Concrete Next Steps
In just a few days we'll co-create, prioritize value hypotheses and detail specific next steps to ignite impact.
RESULTS
CI&T IGNITE delivers:
---
A promising Value Hypotheses to fulfill your vision
---
A well-designed and concrete roadmap
---
A deep understanding of the needs and painpoints of your customers
---
A "common language" that promotes alignment among your team
---
A packaged set of tangible and actionable deliverables so you can IGNITE
FAQ
Frequently asked questions about
CI&T IGNITE
After an IGNITE session, common feedback from our clients is that within a few hours of completion, their teams achieved alignment that would typically take months otherwise.
By investing just a few hours of your time, you and your team will have co-designed an actionable strategic plan to tackle your challenges in a way that makes sense for your business and clients.
You'll have a concrete vision of what success looks like for your business, giving the company the advantage of deep alignment in objectives, values, and challenges. You'll also have enough information in hand to reimagine the impact of your business. At the end of the day, you and your team will have the chance to deeply comprehend your business context and pains, and aim for a brighter future, leaving behind any misunderstandings and making you ready to IGNITE the evolution.
Being a trusted partner in today's uncertain times is one of our top priorities. Understanding a client's needs and business are key to our everyday work. We prepare ourselves with weeks of research and interviews to ensure that we have a deep understanding of your business and the market.
Co-creating is a powerful way of developing an environment that facilitates active dialogue and deep consensus. It also aligns a group of people with different skills and disciplines to work toward a diverse perspective that advances the same goals.
Key stakeholders from different teams and departments should be part of the session. The more diverse the group, the better. We understand that it's often difficult to get everyone in the same (virtual) room at the same time. As long as the group involved has a good understanding of their own departments/areas and the collective intelligence reasonably covers a business domain where digital can make a big difference, we'll have successful results at the end of the day.
With CI&T you'll invest time to uncover the right opportunities to take advantage of, avoiding any rework and wasted resources—unlike other firms who may follow and share a pre-created recipe. Together, we'll co-design and develop a specific strategic plan for your unique challenges, tackling each challenge in a way that makes sense for your team, maximizing potential outcomes.
CLIENTS CASES
Our clients in our 26 years of business can attest to its success

The Coke Moonshot
Aiming to be the best partner for small retailers, Coca-Cola co-created with CI&T - in just 20 days - a MVP of a Whatsapp Business bot. The new sales and relationship channel yielded 25% revenue growth and boosted product availability from 65% to 90% among other great results such as cost reduction.

Data-Led Consumer Intimacy
With the ultimate goal of establishing consumer intimacy through a sophisticated data strategy, Nestlé and CI&T started from specific business problems. We mapped the consumer journeys in detail and then helped Nestlé find key levers like stockout and pricing that, if addressed, would help the performance of the business while improving consumer engagement. This process led to results like an 8% sales increase in the coffee business and a 70+ consumer NPS evaluation.
Technology Improving Tanks Flow
Quala partnered with CI&T to optimize the flow of tanks in their top 20 terminals in North America. A process that mapped its entire value stream and uncovered several opportunities for improvement led to digitization and a 5 percentage point increase in their EBITDA.

Centauro Growth Avenues
Centauro partnered with CI&T with the ambition of bringing the relationship with its customers to a new level. A digital mindset and bold experimentation led to the evolution of a 'phygital' business model, empowering sales personnel to better understand, consult and personalize services to their consumers.
TESTIMONIALS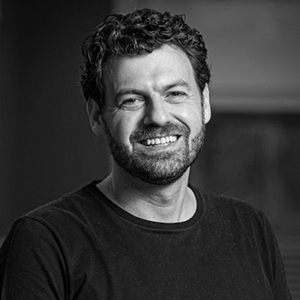 Pedro Zemel, Centauro CEO
---
"My intention when I engaged CI&T was to think about 2021. Nowadays I can see 10 years into the future. It's impressive!"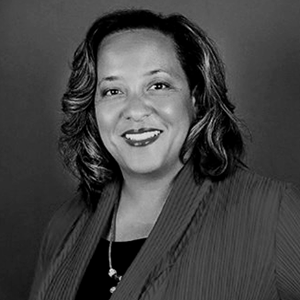 Edie Reaves, Quala VP of Operational Excellence
---
"It was so enlightening! There was a process by which to follow and uncover a lot of pain, what are they, what are the largest ones and how do we go about getting the right return on our investment."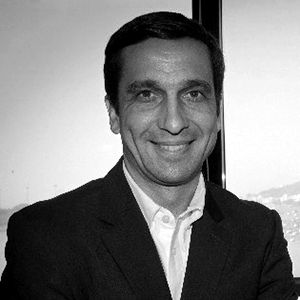 Flavio Camelier, Coca-Cola VP Digital Transformation
---
"In January we thought about the WhatsApp proposition and in 20 days we had the first experiment on the market. It was impressive. In June or July we noticed: we have something really powerful in our hands."
CONTACT US
Let's create the path to business success, together.