The next big idea in your industry is waiting to be discovered within your own company.
As seen at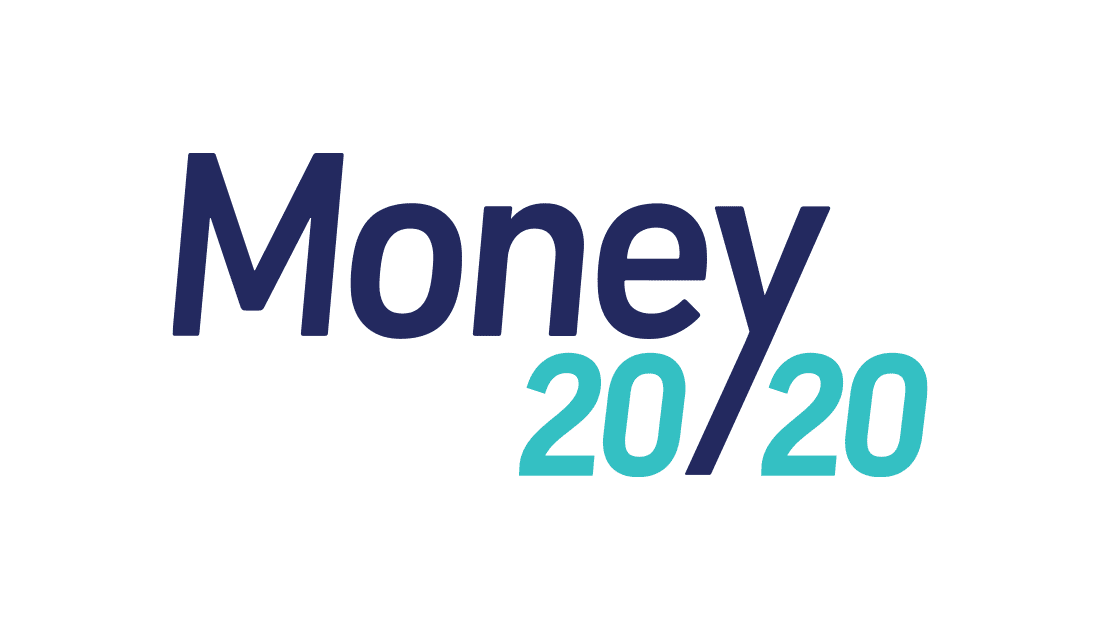 What We Deliver in Just One Week
Engage Your Team
Bring people from all over your organization together to build trust and focus on a single goal.
Uncover Hidden Opportunities
Dive deep into your business model and customer needs to see where real opportunity lies.
Nurture Innovation
Teach your organization how to be nimble and think like a start-up—even in complex situations.
Bring Ideas to Life
Design, prototype, and test working prototypes to produce concrete results and get to a solution faster.
How It Works
Preparation
Team members will be encouraged to submit business challenges they believe that they can solve effectively and will be given tools to generate the best possible ideas.
Bootcamp
A fast-paced week filled with lean, design-thinking activities to develop concepts into working prototypes, test and learn, and hone strong presentations of each team's ideas, culminating in a Pitch Day where the strongest idea is chosen.
Execution
Now it's time to cultivate that winning idea into an effective solution for your company. We'll help you set up the right growth environment and make the plan for bringing this new idea to life.
Success Story:
Bank of the West
To help transform their digital practice, Bank of the West called on our team of experts to be an embedded partner. We helped accelerate their vision, create a functional MVP to launch an innovation program internally, test it, learn from it, and grow the team in the mentorship program.

The mentorship's program has exceeded expectations and the team was funded to continue developing the program. And because of our skill in knowledge transfer—from technology and coding to processes—the bank's internal resources have been able to take ownership.
What People
Are Saying
"We were excited and enthusiastic but weren't exactly sure what to expect once our idea was selected. CI&T helped us as we became part of a blended team. They brought us along on the journey — coaching and working shoulder-to-shoulder with our team, including working within our shared space from Day 1."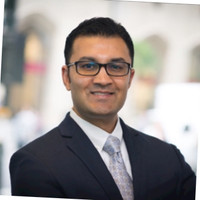 Pranay Desai,
Vice President
"CI&T continues to be a go-to-partner for our innovation team based on their proven approach to rapid and outcome-focused product development. From a practical standpoint, they understand how to make Agile practices work within traditional and heavily regulated organizations. I've referred to them as our 'fast-forward' button before, and they've delivered once again with MentorConnect."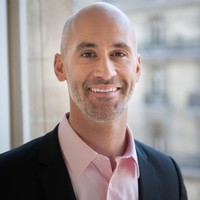 John Finley,
Head of Innovation and Customer Journeys
A Multi-Disciplinary Approach
Senior
Facilitation
Guiding each team through the entire process with insight and expertise.
Senior
Design
Dialing in on key learnings and driving activities towards real business value.
Strategy
Providing the design expertise to help bring your teams' ideas to life.
Product Management
Keeping each project on track and making sure that everyone is working effectively.
Flexible Location
Bootcamp can be held at CI&T's Prisma Bay Area—our state-of-the-art collaboration space which includes an auditorium, co-creation rooms, breakout spaces, and our custom usability lab.
Alternately, we can host the Bootcamp at your location. We'll help you work out the logistics and make it easy for your teams to attend and get the most out of this exciting opportunity.
Get in Touch