(Re)Open For Business

Financial services and small businesses:
building back stronger, together

Download
The relationship between banking and small business has transformed.
As the country emerges from pandemic-related restrictions, the needs and expectations of small businesses have changed significantly.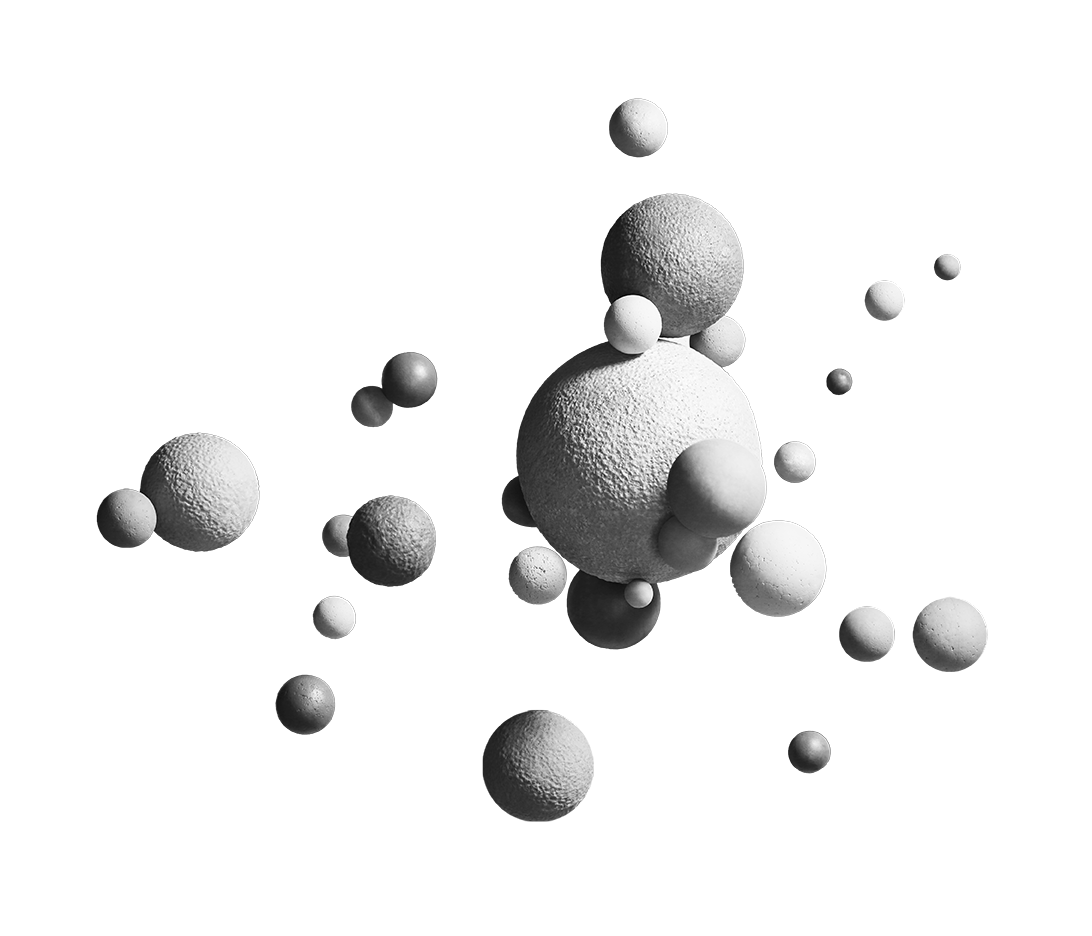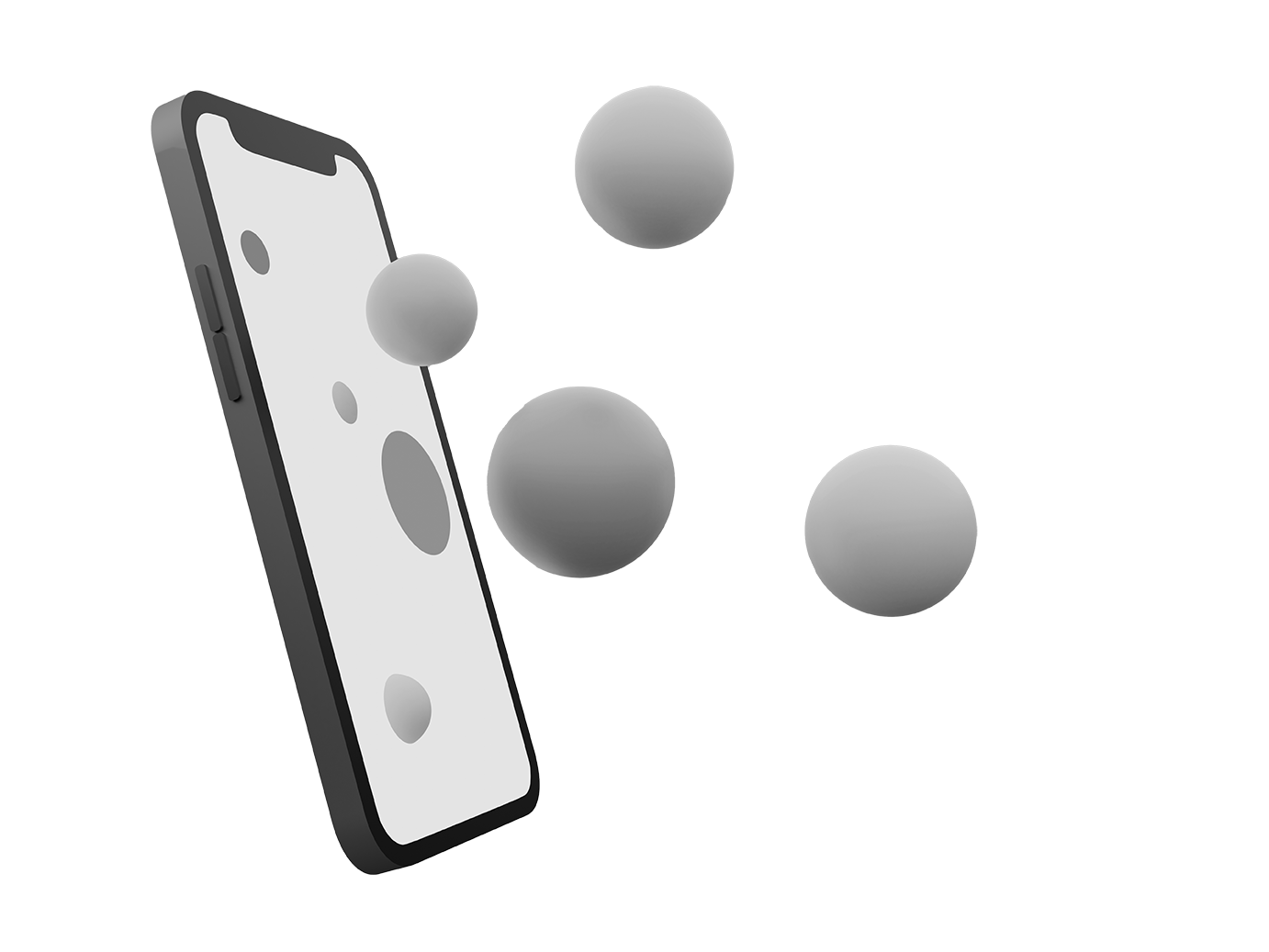 Wherever possible, business operations have moved online.
Fintech is nipping at the heels of traditional banks with innovative, expanded offerings. Some businesses may have an entirely different business model from just a year ago.
Despite the many changes wrought by COVID-19, small business owners are remarkably loyal to their banks. But to remain indispensable, banks must look at the small business relationship outside of "traditional" boundaries.
This is a once-in-a-lifetime opportunity for banks to redefine their relationships with small business clients.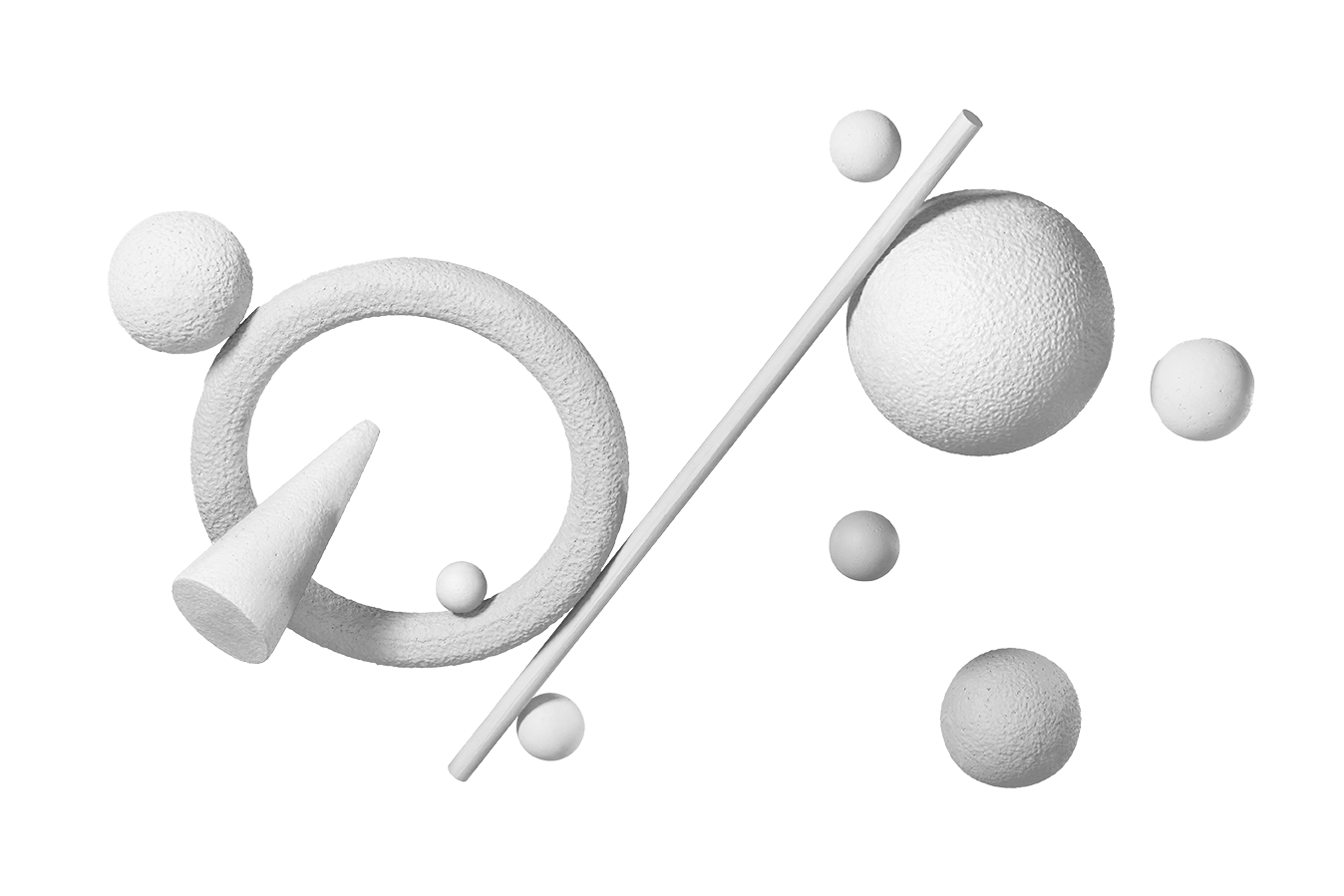 In this report, you'll learn:
1.
The importance of redefining the value that banks offer small businesses.
2.
The fundamental importance of digital offerings based on requirements rather than business size.
3.
How digital is the new way of doing business.
4.
How banks are uniquely positioned as the key partner for small businesses seeking efficient, day-to-day operations management.
Is your bank ready for the rebirth of business?
Download the full research report.