THE EVENT
At SXSW 2020 our 'Future Ready' theme came to life in a series of lively digital sessions.
Leading digital innovation experts from Alaska Airlines and Northwestern Mutual joined us to discuss the future of customer-first digital businesses. And we also featured a group of young innovators – all under the age of 18 – from The Knowledge Society to discuss entrepreneurship and innovation for social good.

Now you can experience these sessions from this year's digital festival.
THE SESSIONS
The Future of Customer-First Digital Business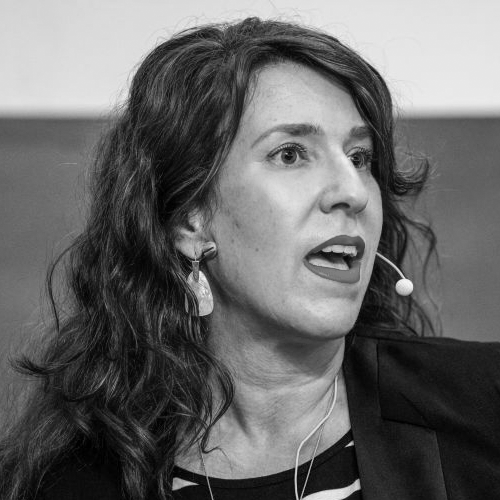 Carol Grunberg
Vice President Money Movement & Innovation Northwestern Mutual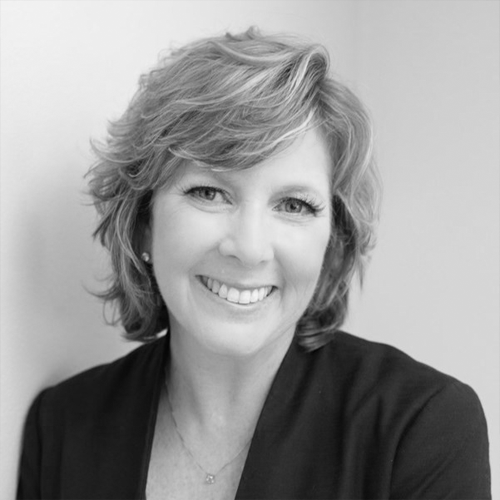 Sandy Stelling
Managing Director Strategy & Transformation Alaska Airlines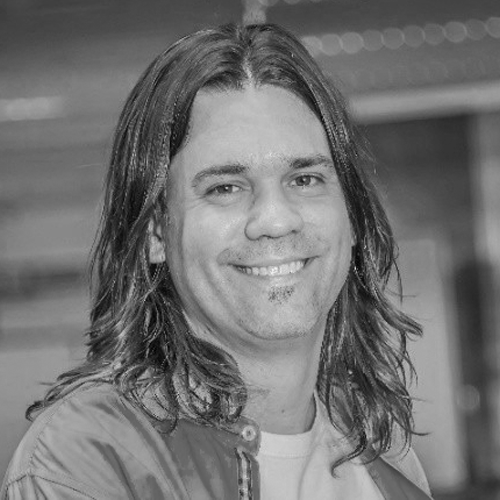 Leonardo Mattiazzi
Executive Vice President, Global Innovation CI&T
THE SESSIONS
Next-Gen Innovators for Social Good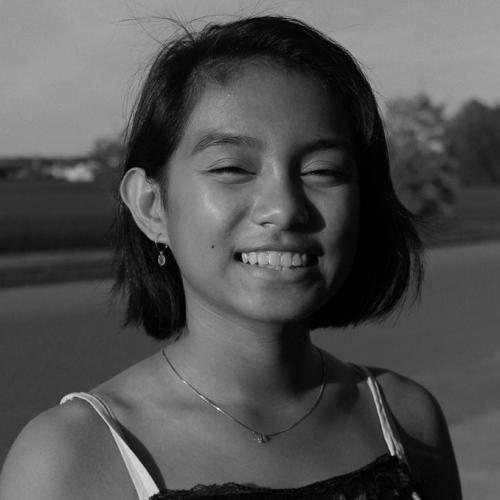 Eliza Aguhar
Innovators The Knowledge Society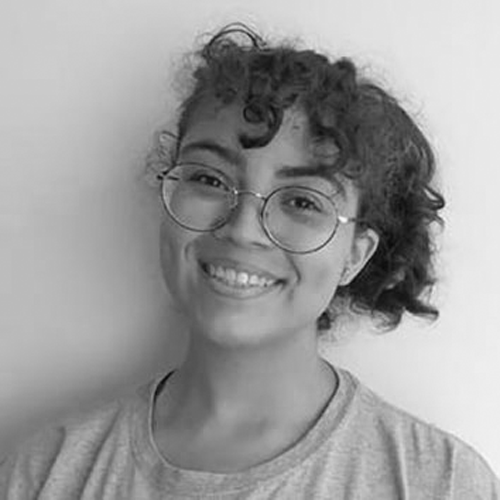 Jasmine Harris
Innovators The Knowledge Society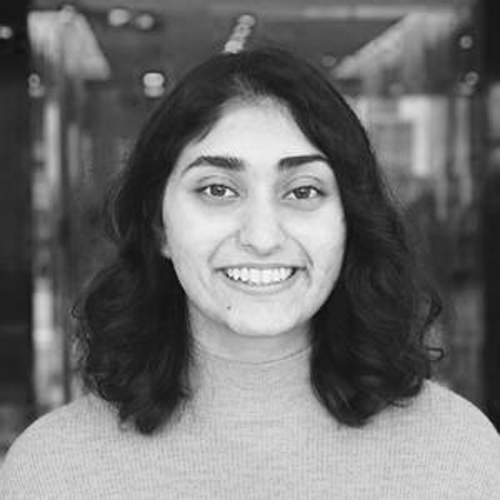 Ruhani Walia
Innovators The Knowledge Society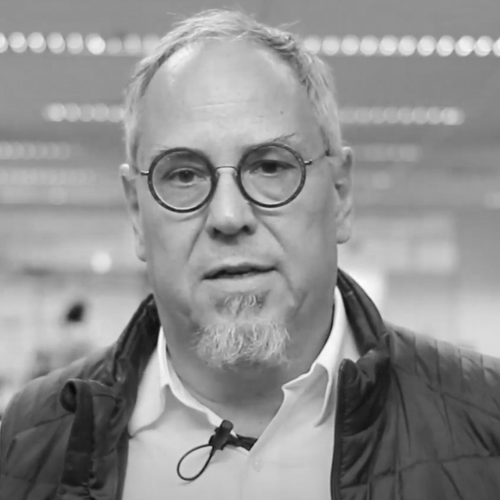 Bob Wollheim
Chief Strategy Officer CI&T