The 2020 holiday season proved challenging for retailers and shoppers alike. Delivery delays and a limited ability to visit brick and mortar stores led to frustration but paved the way for shifts in shopping behaviors, industry innovation, and creativity.
What to expect this year?
In Holiday 2021, the best retailers will take what they learned to ensure as smooth of sailing as possible. Considering how prevalent supply chain issues have become and are anticipated to be once again, and how connected consumers' paths to purchase are, keeping it frictionless and intuitive are what will matter most.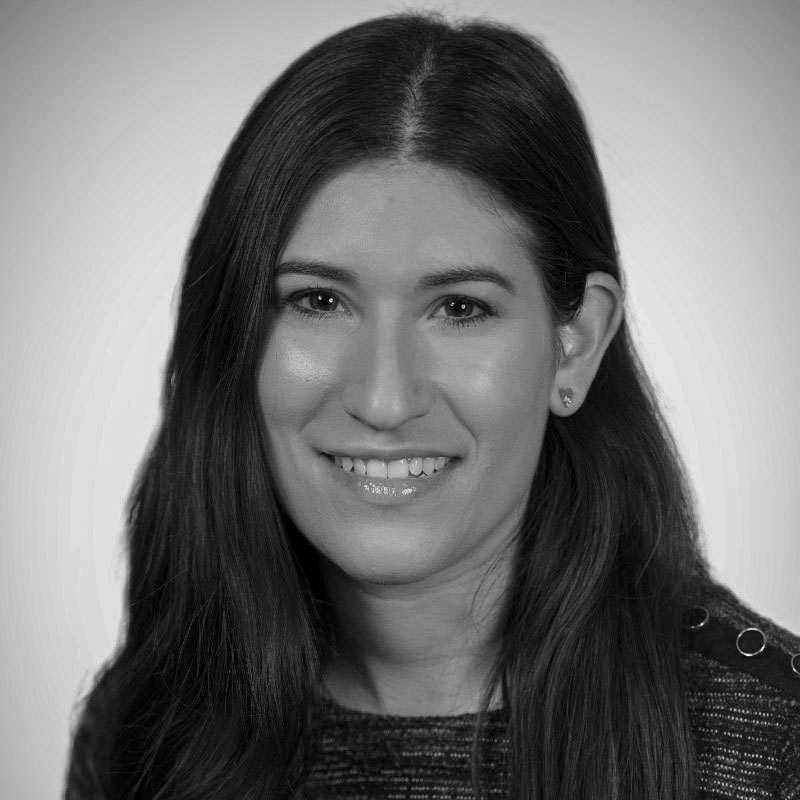 "Convenience and safety will be at the core of the best experiential activations as shoppers navigate brick and mortar."
Melissa Minkow, CI&T Retail Industry Lead
Learn more on how to get ahead of consumer behaviors for Holiday 2021.
DOWNLOAD THE REPORT NOW