WELCOME TO CI&T
Join us Súmate a nosotros
We are expanding globally
Several things define us as a company, but only one differentiates us: our people
We're a group of forward-thinking, curious, and creative problem solvers passionate about impacting the world's most valuable brands. With a global presence of 4,000 professionals in strategy, research, data science, design and engineering, we act as global transformation agents to unlock the potential of business, technology and people.
PEOPLE READY
The world is changing, are you keeping up?
As a global talent you need to learn, grow and stand out professionally in a fast-changing world. For that mission we must develop a compassionate approach, strengthen collective belonging and build paths with autonomy and purpose.

Discover what we learned so far and how you can be ready for the future.
WE ARE HIRING
Check out our opportunities
JOIN US
Why CI&T?
1. People centered culture
• Before developing software, we develop people.

• We develop by having diversity and collaboration, and results are much better that way.

• The balance between personal and professional life is encouraged by everyone here.
2. Boost your career
• We are digital experts working with high-end technology based in many parts of the world.

• Our people's careers develop fast and they can count on our 25-year continuous growth.

• We are as agile as lean companies are and as consistent as the one who assists the biggest brands in the world get there.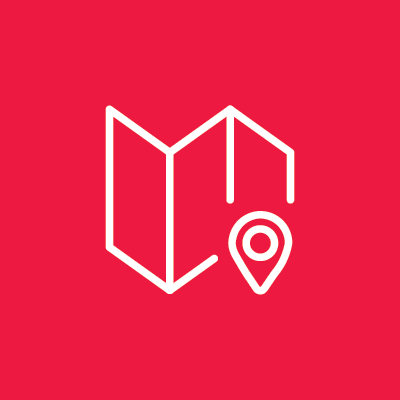 3. Work from anywhere
• Get in touch with the world's leading technology, design and engineering professionals wherever you are.

• Work From Home is here to stay and career development makes no distinction between physical and online.
BE PART OF OUR
GROWING GLOBAL COMMUNITY
"Working with CI&T is an amazing experience. My career has a good potential for growth and I am learning every day."
Balaje Prabakar
QA Analyst at CI&T Canada
"Everything we have faced here in Japan is really amazing [...] I can say that for me it's exciting, and also very very challenging."
Rose Hashinaga
Senior Manager at CI&T Japan
"It's the full human experience working for a global company."
Giacomo Cesareo
Business Affairs at CI&T US
"We have an environment that provides many opportunities, always with respect and responsibility."
Carlos Eduardo
Developer at CI&T Brazil
"Working as a remote employee I still feel fully connected as if I was in the office."
Jessica O'Brien
People Operations Coordinator at CI&T US
"The growth I've witnessed in Portugal alone, the level of support, motivates me to keep outdoing myself!"
Maria Rosario Rosado Pereira Lopes
Project Manager at CI&T Portugal
ACKNOWLEDGMENTS
People trust us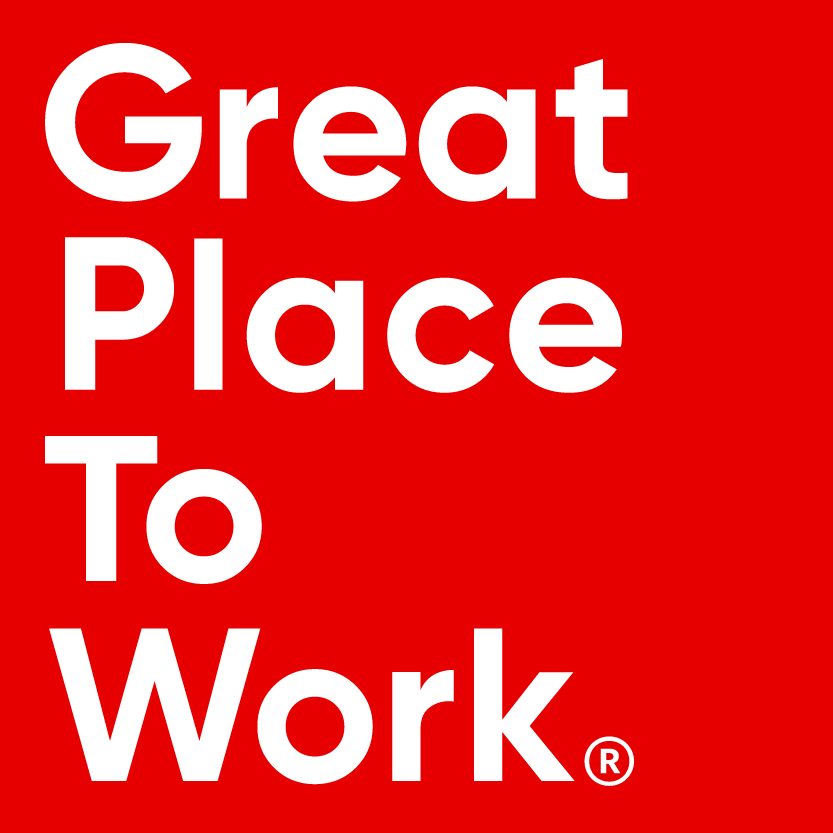 For 14 years in a row
Among the best companies to
work for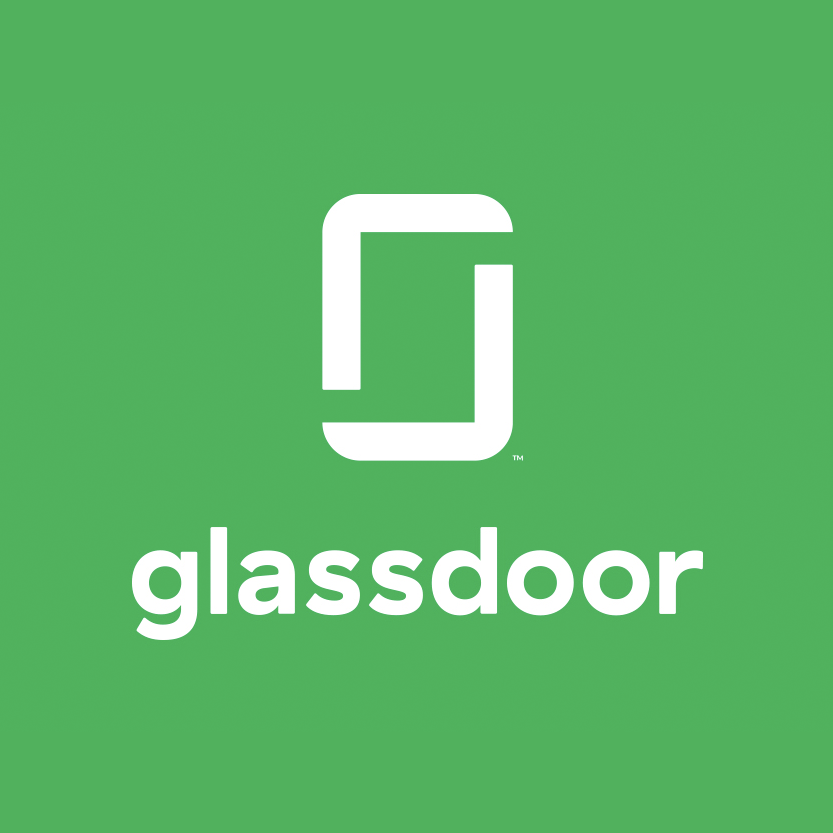 Glassdoor's Best Places to Work
Rated 4.7 out of 5 by our people
LEARN MORE
Discover our way of doing things
CONTACT US
Get in touch and bring your questions or suggestions