A crowdfunding platform built to support public health initiatives in underserved communities worldwide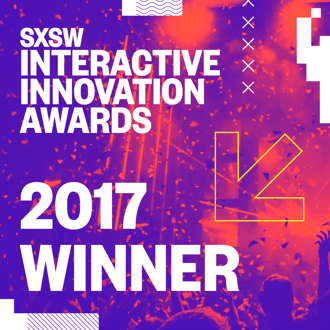 Johnson & Johnson saw the need to support global public health initiatives, especially in underserved communities around the world. CaringCrowd® is a crowdfunding platform to bring together people and organizations who want to financially contribute to healthcare projects and initiatives that are designed to bring about change in the lives of people in vulnerable communities throughout the world.

CI&T alongside R/GA oversaw the implementation and development of the project. The CaringCrowd® platform, in addition to collecting donations, facilitated connections between NGOs, communities and like-minded individuals who want to collaborate in a way that is transparent and secure.
"It is an immense honor for our collaboration and strategic partnership with Johnson & Johnson CaringCrowd® to be recognized by the SXSW Interactive community and especially with the People's Choice Award."
Bruno Guicardi, President of CI&T
Many projects.
One purpose.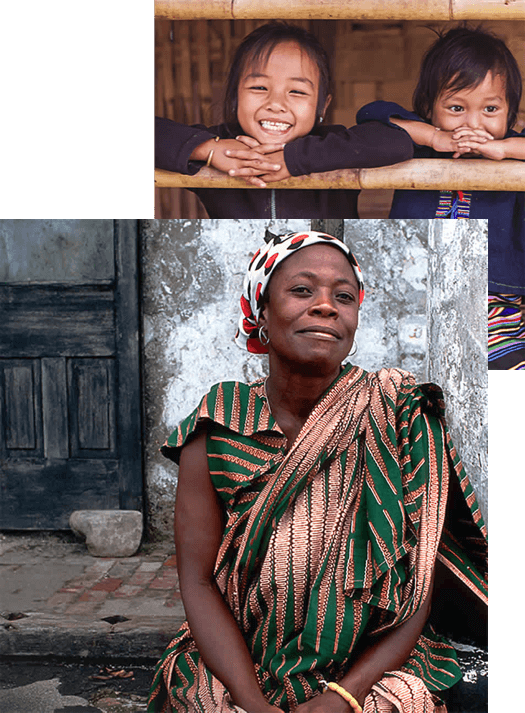 The CaringCrowd.org platform launched in September 2016 and raised more than $100,000 to fund 45 public health projects globally in its first eight months. The platform continues to grow with over 2,500 registered users and donors on CaringCrowd.org.

Unlike other platforms, CaringCrowd® was free to use, which guaranteed that every dollar donated went directly to fund projects. Of the total of 2,100 projects submitted for evaluation, 45 were were fully subsidized with donations by May 2017, including an educational project for 200 girls in Kenya and a program providing quality medical care for safe births and access to disease treatment and prevention for mothers, newborns, and children under five years old in Ivory Coast.

Check website