Challenge
Raízen sought to increase customer satisfaction. To do this, they understood the importance of reviewing and adjusting their internal processes to be more competitive, given the rapid changes in the market and the need to deliver more value to consumers.

In a partnership with CI&T, the company decided to expand Lean Digital learning - already applied in an experimentation environment, which generated its CSfácil app - for all areas of its shared services centert.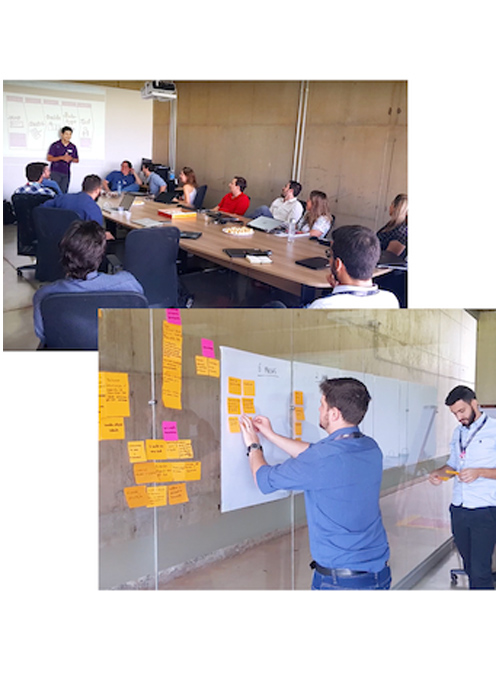 Solution
CI&T and Raízen began Raizen's transformation with its fuel unit,, evaluating opportunities for improvement in the its processes.

In using a climbing metaphor, objectives are seen as "camps". These camps are defined and are aimed to be reached every three months. The first camp was the construction of the CSfácil app. Then followed the second camp, which was the cross-pollination of Lean design and delivery disciplines with a Lean management system. Finally, the third camp marks the enablement of the lean leadership mindset through execution and the monitoring of OKRs of multi-disciplinary teams (SQUADs).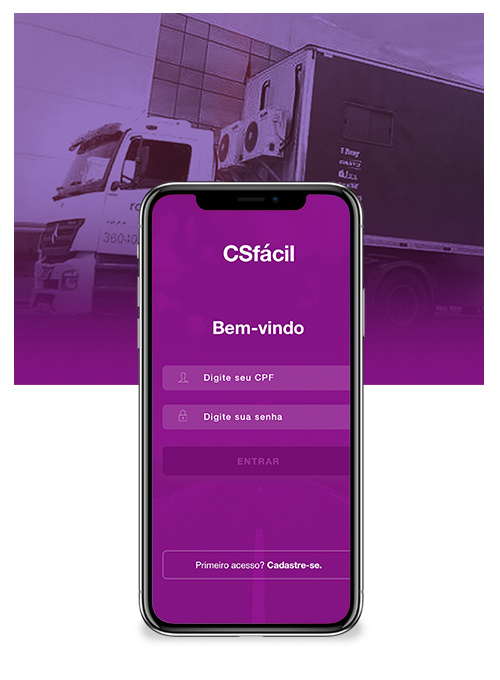 Results
• Prevention of delays in fuel delivery, with a 71% increase in the effectiveness

• CSfácil enhancements are automatically tested on 30 different types of Android phones

• All app processes are 100% instrumented by metrics, which feed Raízen teams with business insights

• Gain operational efficiency and cost reduction due to a more optimized use of their truck fleet

• Other Raizen departments were interested in doing the same for its he EAB Logistics - Energy, Agribusiness and Biomass areas.