Consumer Apps: How to get downloaded
Until recently, the question for retailers and brands was: "How do I get consumers to take up precious phone real estate and download my app?" Now, a surprising number of consumers report a preference for completing the entire shopping-to-buying process via a brand's app — 27% to be exact.

Previously, any other avenue (brick and mortar, websites, and mobile sites) was the go-to first stop along the path to purchase. Today, an average of 23% of consumers reported going to either a retailer or brand's app first to look for what they want. While there's still plenty of room for growth, shoppers express a distinct interest in engaging with retailer and brand shopping apps.

The call to action is clear, but before you go launching or overhauling your app, some key philosophical questions will ensure consumers don't just download it but keep reopening it and encourage those in their network to do the same. We break these strategic considerations into three categories: download, reopen, advocate.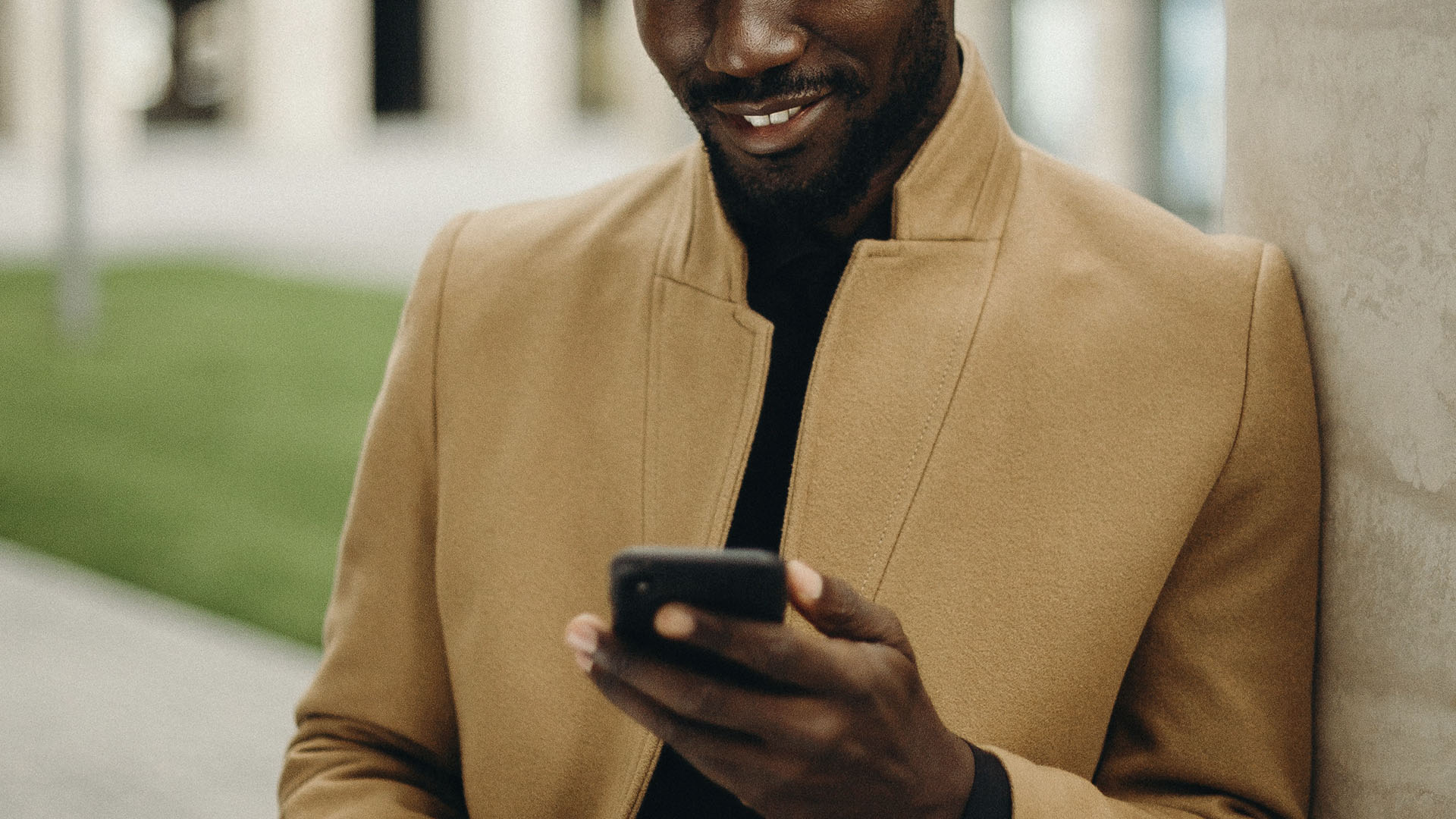 Download
Though the above app preference statistics are surprisingly high, more consumers consistently report going to retailers/brands' websites or mobile sites over apps*. This begs the essential question: "Why would a shopper initially download the app versus going to a website in the first place?" With websites and stores often perceived as the shopping paths of least resistance, counteracting the initial hurdle of downloading with smart incentives is crucial. Several retailers have persuaded shoppers to download by offering exclusive product ranges and services solely to app users. Examples include apparel brands implementing free tailoring and grocers allowing curbside or BOPIS only to app users. One-on-one time for app users (via chat or in-person) with brand educators/sales associates has also proven successful. The sky is the limit, but the more differentiated and valuable these compensatory benefits are, the easier the decision for shoppers to download.
Re-Open / Keep Open
To drive continued engagement, brands should be asking this overarching question: "How much easier/more convenient is it to use than engaging with the competition?" If you can't answer this, you lose that crucial chance at establishing routine, habitual use. Amazon's app boasts several features rooted in convenience that other shopping apps don't possess, making shoppers feel like there's no easier choice. This is how and where relationships form. Though these might seem like intuitive examples of convenience-oriented capabilities, very few apps provide saved search histories or shortcuts to re-order prior orders. When we audited retailers on their search functionalities in our Connected Retail Report, strong marks in the search evaluation went a long way in cracking the top five. A pristine search experience is table stakes for websites and will soon be for apps, too. This means that even if shoppers misspell an item, the app will still seamlessly find relevant items, and a full set of product filters are available. While leisurely app use is expected, shoppers must be able to expeditiously navigate to the item(s) they have in mind.

On the topic of leisurely use, aesthetic design and conduciveness to browsing must be just as baked-in as the ability to find an item quickly. Many retailer sites are achieving unprecedented success by taking a page out of social media's book. Leveraging algorithms that guide shoppers to what they enjoy seeing is what keeps them engaged. Apps should be no different. Allowing shoppers to easily continue looking at product results they were already pursuing after adding an item to the cart is another way to facilitate browsing versus focused buying.

Two fundamental questions to building an app that consumers return to again and again are:
1. Does confidently completing the purchase or a return require any outside apps or sites?
2. Does the app add value to the in-store experience rather than just facilitating the in-store experience?

To answer the first question, if users have to leave your app for any reason to complete a purchase, not only is it a burden but the risk of abandoning the cart increases. Similarly, if a consumer has questions that need answering before making the purchase decision, it would be wise to enable as much research within the app as possible. Our Connected Retail research revealed that surprisingly few retailer apps have FAQ sections or the opportunity to live chat with sales associates. Consumers have ample outlets for ensuring a sense of certainty when making a purchase decision. If your app isn't one of those outlets, it's less valuable. Finally, the returns process is challenging for online shoppers of most brands. The more a shopper can accomplish a return within the app, the more likely they will download. For example, allowing consumers to enter their usual UPS, FedEx, or Post Office's email address for return label printing, then sending that print request within the app would be highly appreciated by patrons.

Adding value to the in-store experience by incorporating features into the app that augment brick and mortar means less worry about cannibalization on either front. This also supports the argument that neither platform is obsolete. App features such as store aisle navigation, exclusive in-store promotions, and perks such as cashier line-skipping encourage shoppers to break out their smartphones on-site.
Advocate
One final question that should be a table-stakes strategic prompt is: "How does our app connect shoppers with others to evangelize the brand?" Expert apps have a variety of built-in ways for consumers to share what they're shopping for via SMS, in-app messaging, email, and social media. Being able to show and ask others what you're shopping for in the moment further supports the decision-making process and brings new reach. Fostering a sense of community associated with your brand promotes loyalty and grants access to a vast audience that already trusts you. For example, real estate and home-buying tool Redfin drives app downloads by allowing users to share house-hunting finds by email or SMS. Meanwhile, the website interface has sharing enabled only via email. The Chipotle app uniquely encourages shareability by allowing multiple people to make requests within the same order. This is a brilliant way to leverage how Chipotle fans already engage with the brand — by ordering for each other. Incentivizing consumers to download your app by making it a more shareable platform delivers on convenience and broadens your reach.
Conclusion
In May, Shein surpassed Amazon as the top shopping app. With consumers slowly but surely opening up to and embracing new players as MVP in the app space, the message is crystal clear for brands: it's time to get your app right. Leading while shoppers are still warming up means years ahead when consumers are fully primed. In addition, smartphones are only getting roomier with their storage space, so carve a spot out now before it's too late.

Learn more with a CI&T Case Study here.

*Source: CI&T DTC vs Third Party Survey, July 2021
---