Who we are
We're digital specialists impacting the world's most valuable brands
CI&T is your end-to-end digital transformation partner. As a digital native, we bring a 26-year track record of accelerating business impact through complete and scalable digital solutions. With a global presence of 5,000+ professionals in strategy, research, data science, design and engineering, we unlock top-line growth, improve customer experience and drive operational efficiency.
5,000+
Strategists, designers and software engineers
GPTW
Certified "Great Place to Work" 14 consecutive years via GPTW Institute
Global
Presence with offices in the US, Brazil, Canada, UK, Portugal, Japan, China and Australia
Where we are
Think globally, learn locally
Asia-Pacific
China - Shanghai
上海
上海市徐汇区天钥桥路580号6楼
联系电话: 400-100-6061

China - Ningbo
宁波
浙江省宁波市鄞州区首南街道天童南路700号荣安大厦A901
联系电话: 400-100-6061

Japan - Tokyo
Tokyo Traffic Bldg. 7F 4-26-5
Kotobashi Sumida-ku
Tokyo 130-0022
Phone: +81 (03) 5778 4980

Australia - Brisbane
Level 4, 260 Queen Street
Brisbane City, QLD 4000
EMEA
UK - London
119 Marylebone Road
Marylebone
London NW1 5PU

Portugal - Lisbon
Praça Marquês de Pombal, 14
Lisbon 1250-162
North America
United States - Bay Area
1330 Broadway, 8th Floor
Oakland, CA 94612
Phone:+1 (610) 482 4810

United States - New York, NY
25 Broadway
Suite 10071
New York, NY 10004
Phone:+1 (610) 482-4810

United States - Princeton, NJ
90 Nassau St
Princeton, NJ 08542
Phone:+1 (610) 482-4810

United States - Philadelphia, PA
630 Freedom Business Center
3rd Floor 181
King of Prussia, PA 19406
Phone:+1 (610) 482-4810
Fax:+1 (267) 775 3347

Canada - Vancouver, BC
South America
Brazil - Campinas
R. Dr. Ricardo Benetton Martins, 1.000
Pólis de Tecnologia - Prédio Prisma
13086-902, Campinas, SP

Brazil - Belo Horizonte
Av. dos Andradas, 3000 - Santa Efigenia
Boulevard Corporate Tower
30120-010, Belo Horizonte, MG

Brazil - São Paulo
WeWork Pinheiros,
Rua Butantã 194 - 4º Andar
Pinheiros
05424-000, São Paulo, SP
CI&T WAY
The three pillars
Impact
Combining impact-focused strategy with client-centric design with technical mastery to delivery end-to-end projects
People
Using diversity and trust as the foundation to unlock our people's potential
Learning
Decentralizing the decision-making process and fostering entrepreneurship and autonomy to be able to adapt and learn fast
Awards & Achievements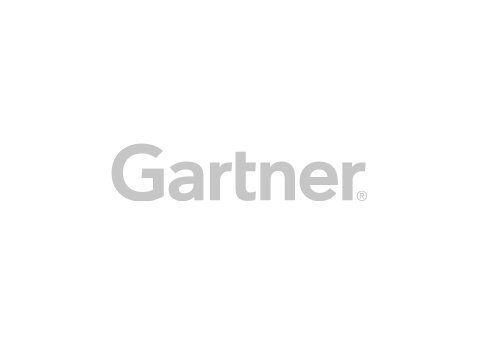 Gartner Cool Vendor
Named as a Strong Performer in The Forrester Wave
Glassdoor's
Best Places to Work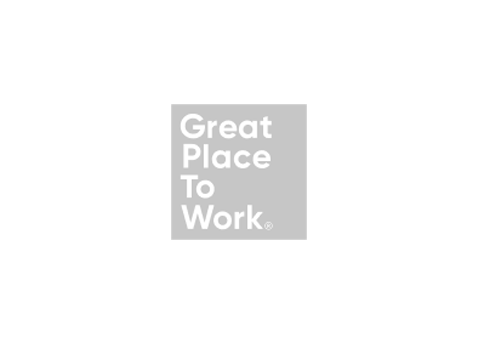 Certified by the
GPTW Institute
Recognized for "Good Employability Practices for Disabled Workers" at the UN
Google Cloud Partner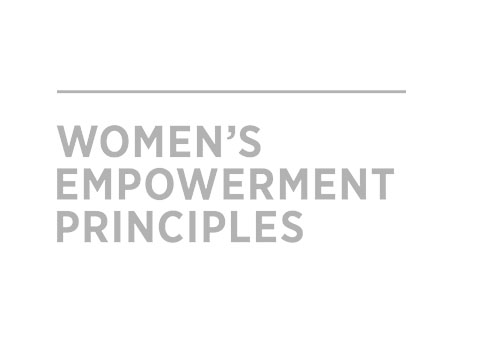 Joint initiative by UN Global Compact and UN Women to help companies empower women in the workplace
A commitment to diversity,
equity and inclusion
We are committed to building a multicultural and inclusive company focused on creating a better tomorrow. We know that true innovation and transformation comes from diverse and happy work environments, where people from different backgrounds and experiences can come together to share ideas and create solutions, and where every voice is encouraged, heard and valued.
Partners